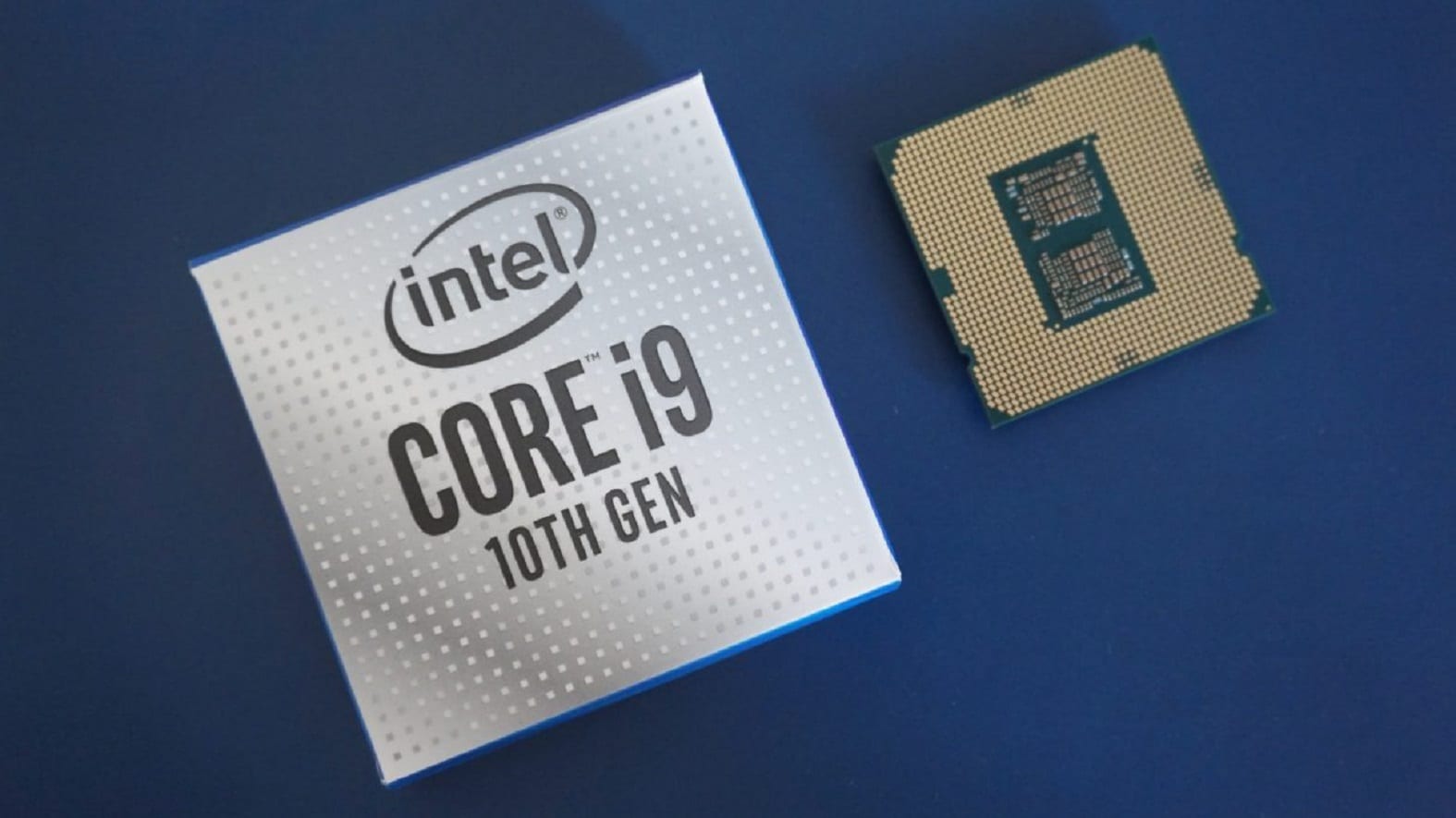 Puerto Rican overclocker chispy set the record in the 16-thread Intel Core i9-10900K processor rank in the relatively rare PCMark10 Express discipline.
The main lever for achieving high performance in this benchmark is, as you might have guessed, the central processor. However, the speed of the RAM also has a serious impact on the final results.
Using a phase-change system as cooling, the enthusiast was able to overclock the Core i9-10900K processor to a relatively low (by extreme overclocking standards) frequency of 5826 MHz. The stock radiators were responsible for cooling the G.SKILL Trident Z NEO RAM set, and its frequency was 4620MHz. This overclocking allowed chispy to finish the PCMark10 Express benchmark with a score of 7956 marks:
In addition to the already mentioned CPU and RAM, the following components were used in the test setup:
Motherboard – ASUS ROG Maximus XII Apex;
Video card – AMD Radeon R9 290X (overclocking up to 1225MHz by GPU (+ 22.50% to the base) / 6260MHz by GDDR5 (+ 25.20% to the base));
Power supply – SuperNOVA G2 1600W.
Source: Result page on the HWBot website