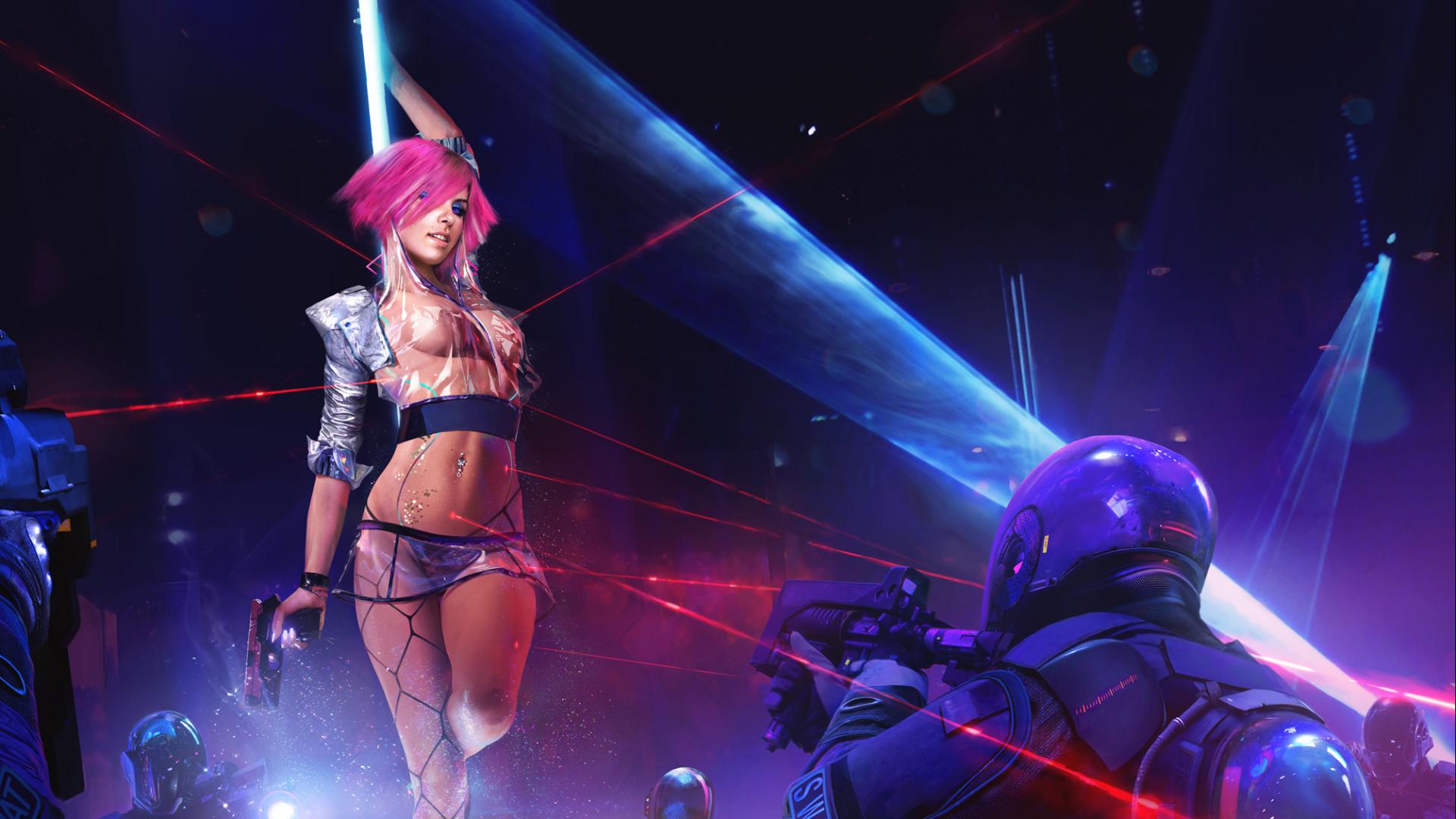 Recently, information began to appear on the network that allegedly microtransactions (additional in-game purchases for real money) will appear in the multiplayer mode of the hotly anticipated RPG Cyberpunk 2077.
The developers from CD Projekt RED hastened to clarify the situation in the Twitter account of the game:
Nothing changed. Cyberpunk 2077 is a single player game with zero microtransactions. One single purchase. No tricks. Don't believe the clickbait.
Based on these words, we can say with a high degree of probability that even if a separate multiplayer appears in Cyberpunk 2077, it will in no way be spoiled by microtransactions.