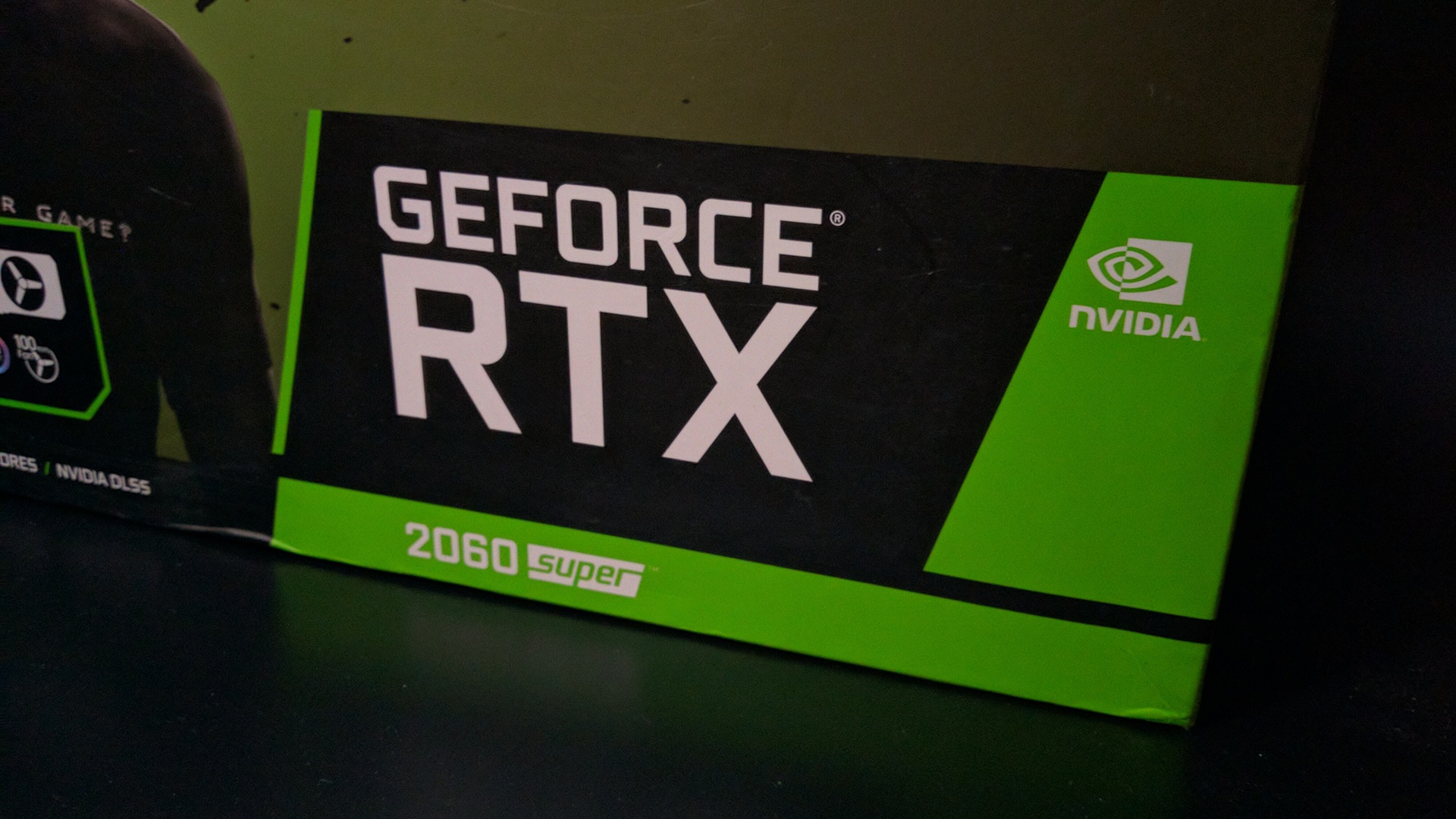 At the time of its release, the GeForce RTX 2060 SUPER graphics card seemed to be almost the best choice in NVIDIA's 2000 line of graphics adapters. The 3D accelerator was not constrained by a modest 6 GB video buffer, like its younger brother RTX 2060, and also boasted an increased number of execution units, which, as a result, allowed the RTX 2060 SUPER to demonstrate performance close to the RTX 2070.
At the same time, to the great regret of many gamers, the release of the RTX 2060 SUPER fell on another mining boom, which, combined with its extremely appetizing characteristics (8GB GDDR6 + 256-bit bus), made it almost the only profitable accelerator for mining the vast majority cryptocurrencies. Thus, fans of modern games could only rely on a simpler, 6-gigabyte RTX 2060.
Of course, the next "era of mining" has come to an end and now we are dealing with a tough "crypto hangover". Graphics card prices have collapsed, and tens of thousands of 2000 and 3000 series graphics adapters have flooded the used device market. Thanks to this, the RTX 2060 SUPER is once again one of the best graphics cards available in the $100 to $200 price range, but now on the used market.
In this article, we will try to find out if the RTX 2060 SUPER graphics card, almost four years after its release, is capable of pulling modern games in the native resolution of 1920×1080 at maximum graphics settings.
First, a few words about the test device.
Graphics card
The KFA2 GeForce RTX 2060 Super EX – 1Click OC 8 GB (26ISL6MPX2EK) graphics card features a three-slot design and non-reference PCB design using high-quality components. The dimensions of the card are impressive: 295x143x52 mm. Be careful: this adapter may not fit into short cases. In addition, the video card covers as many as two additional expansion slots.
The graphics adapter is powered by two auxiliary power connectors: 8-pin and 6-pin. In practice, its power consumption should not exceed 300 watts (150 + 75 watts from additional power supplies and 75 watts from the PCI-e slot). And according to NVIDIA's official specifications, the RTX 2060 Super consumes up to 175 watts, so the power headroom is huge.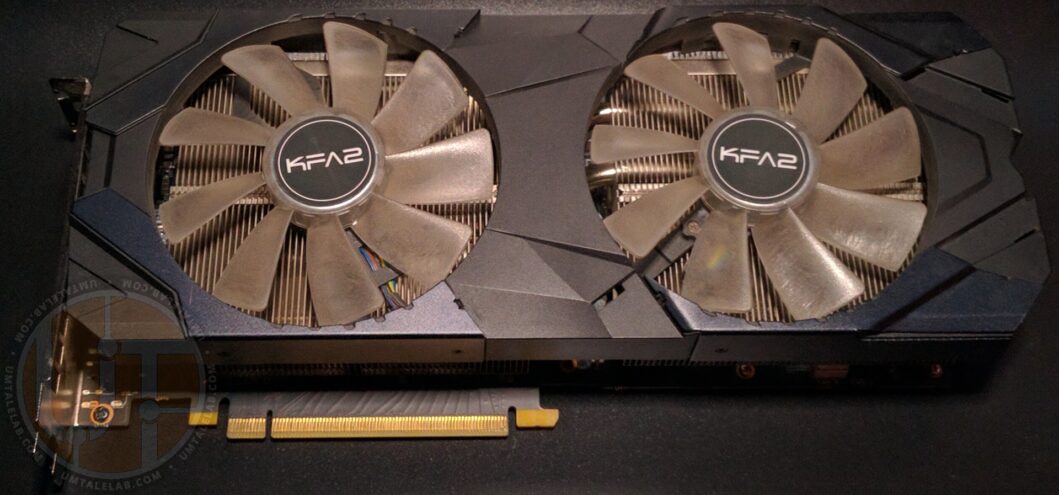 GPU and memory
The GPU of the RTX 2060 SUPER is a stripped-down version of the 12nm TU106 chip in a configuration of 64 render units, 136 texture units, and 2176 stream processors.
Specifically, in our case, TU106-410-A1 is soldered on the board: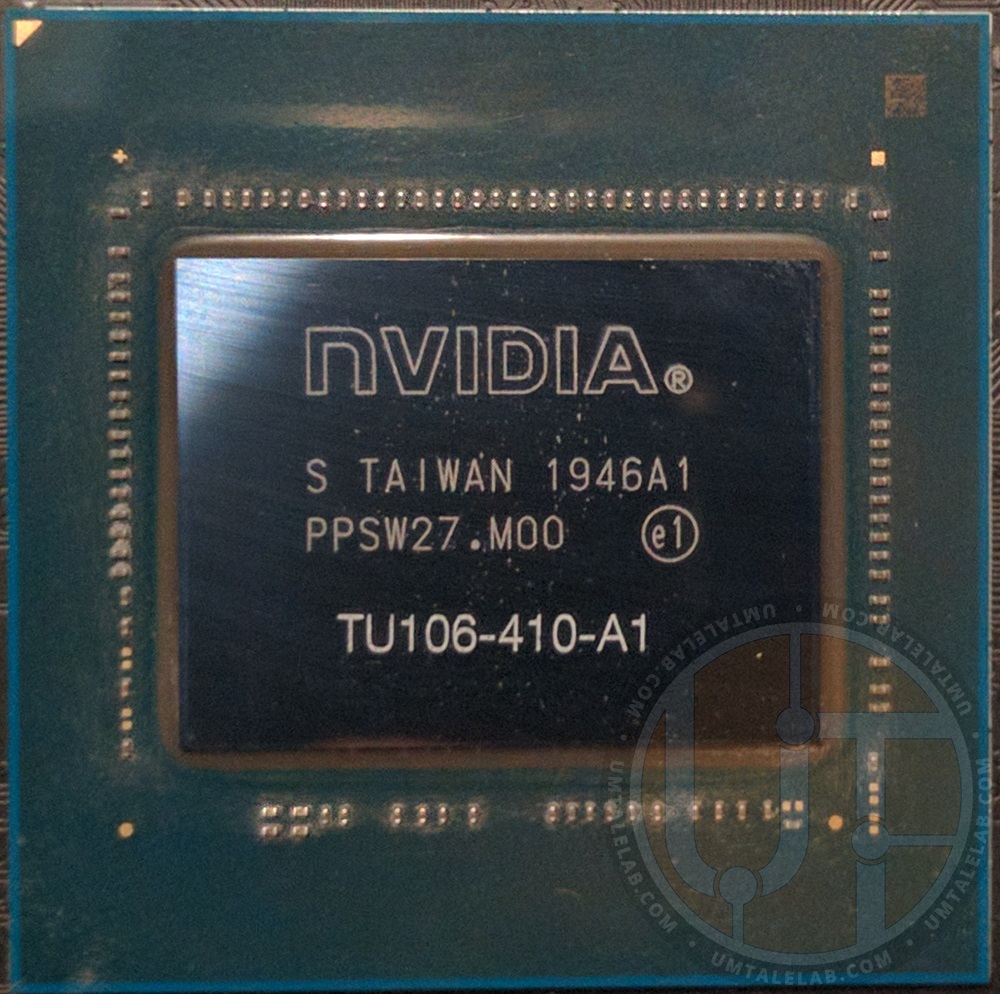 It also has 8192MB of GDDR6 video memory with a 256-bit interface, recruited by eight 8-gigabit (1024-megabyte) Micron chips marked 9ZA77 D9WCW (MT61K256M32JE-14:A):
The base frequency of these microcircuits is 14000 MHz. KFA2 decided not to change its frequency and left the GDDR6 speed at the base level. However, in our opinion, with such a serious approach to cooling memory chips, this is an extremely strange decision.
According to NVIDIA factory specifications, the GeForce RTX 2060 SUPER graphics card should operate at the following frequencies: 1470-1650 MHz for the GPU and 14000 MHz for the GDDR6 video memory. Unfortunately, KFA2 engineers did not force their graphics adapter.
However, it is worth noting that in the games tested, the GPU frequency did not drop below 1830 MHz, often around 1875 MHz.
The GPU-z utility reports support RTX 2060 SUPER technologies such as OpenCL, CUDA, Vulkan, Ray Tracing, PhysX, OpenGL 4.6, as well as DirectX 12 Ultimate.
Test setup:
Processor — Core i5-12400F;
GPU — KFA2 GeForce RTX 2060 SUPER;
Motherboard — MSI PRO Z690-A DDR4 (MS-7D25);
RAM — G.SKILL DDR4@3200MHz 4 bars F4-2400C15S-4GNT 4GB, a total of 16GB (timings 17-18-18-38);
SSD — KINGSTON SUV400S37120G 120,0 GB (Windows 10), KINGSTON SUV400S37240G 240,0 GB + KINGSTON SUV400S37400G 400,0 GB (Games);
Power supply — Chieftec GPS-1250C.
Software
OS: Windows 10 x64 with latest updates as of December 2022;
GPU drivers: NVIDIA GeForce 527.56 WHQL;
Additional software for measuring FPS: MSI Afterburner 4.6.4;
Games: testing was carried out on current versions of games as of December 2022;
Games settings: testing was carried out at the highest possible graphics settings in 1080p.
Test results
Assassins Creed Valhalla
The RTX 2060 SUPER is capable of 77 FPS in the current installment of the Assassins Creed franchise subtitled Valhalla. Moreover, the minimum frame rate is also extremely good: 62-69 FPS.
In addition, we also made several runs in the open world – the results obtained are often the same.
Of course, such indicators will not allow owners of 144Hz monitors to get the result they need. In our opinion, gamers with similar monitors should turn their attention to significantly more powerful solutions like the RTX 3070Ti, or the RX 6800XT.
Battlefield 2042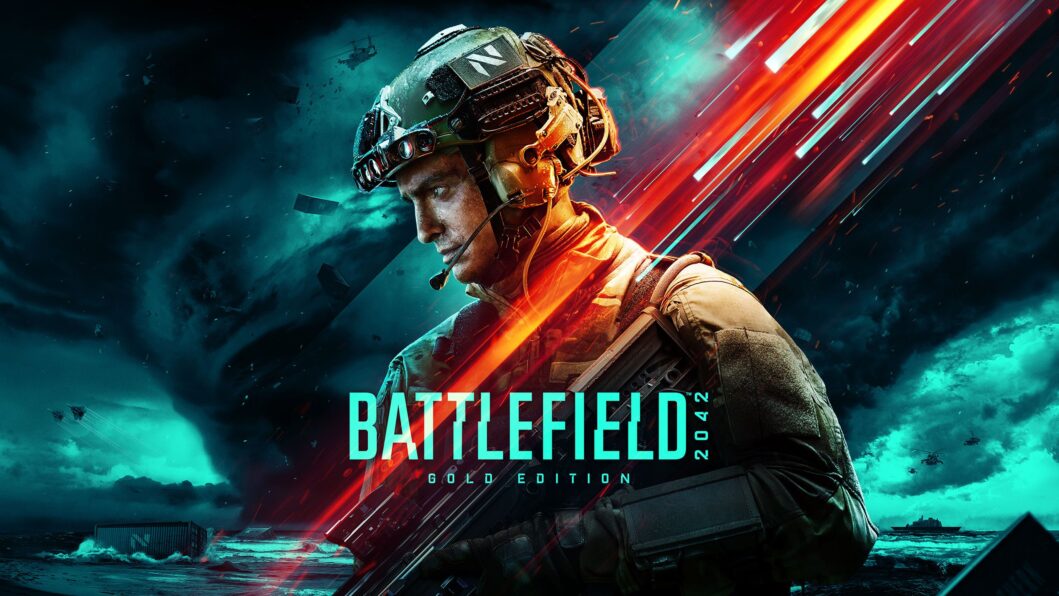 With Battlefield 2042, the test card copes without any problems. Even with RT activated, EA's online shooter averages around 80FPS. With ray tracing disabled, a project can average up to 90 frames per second, of course, depending on the map.
Cyberpunk 2077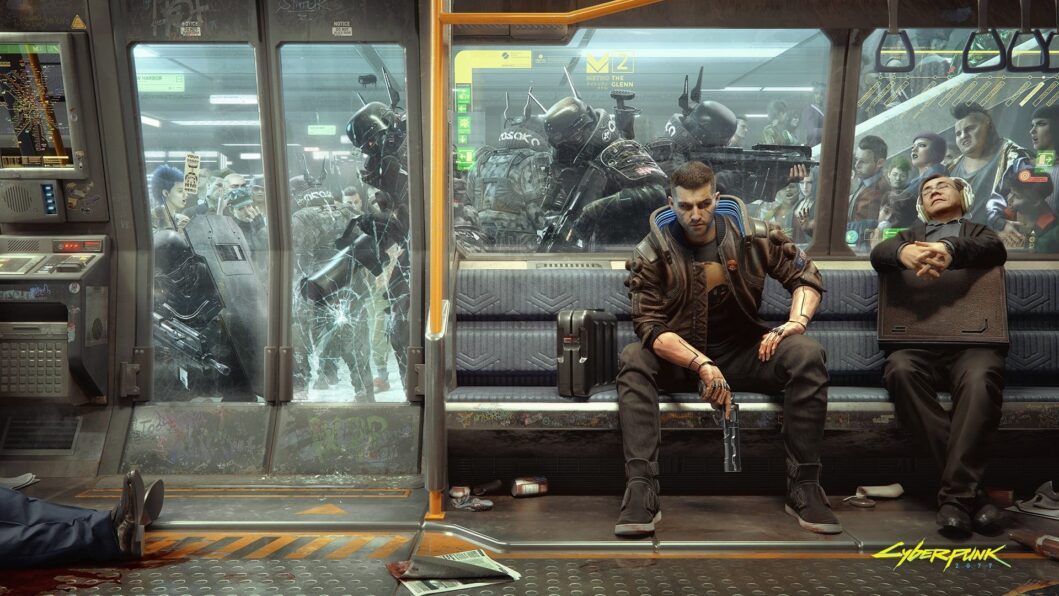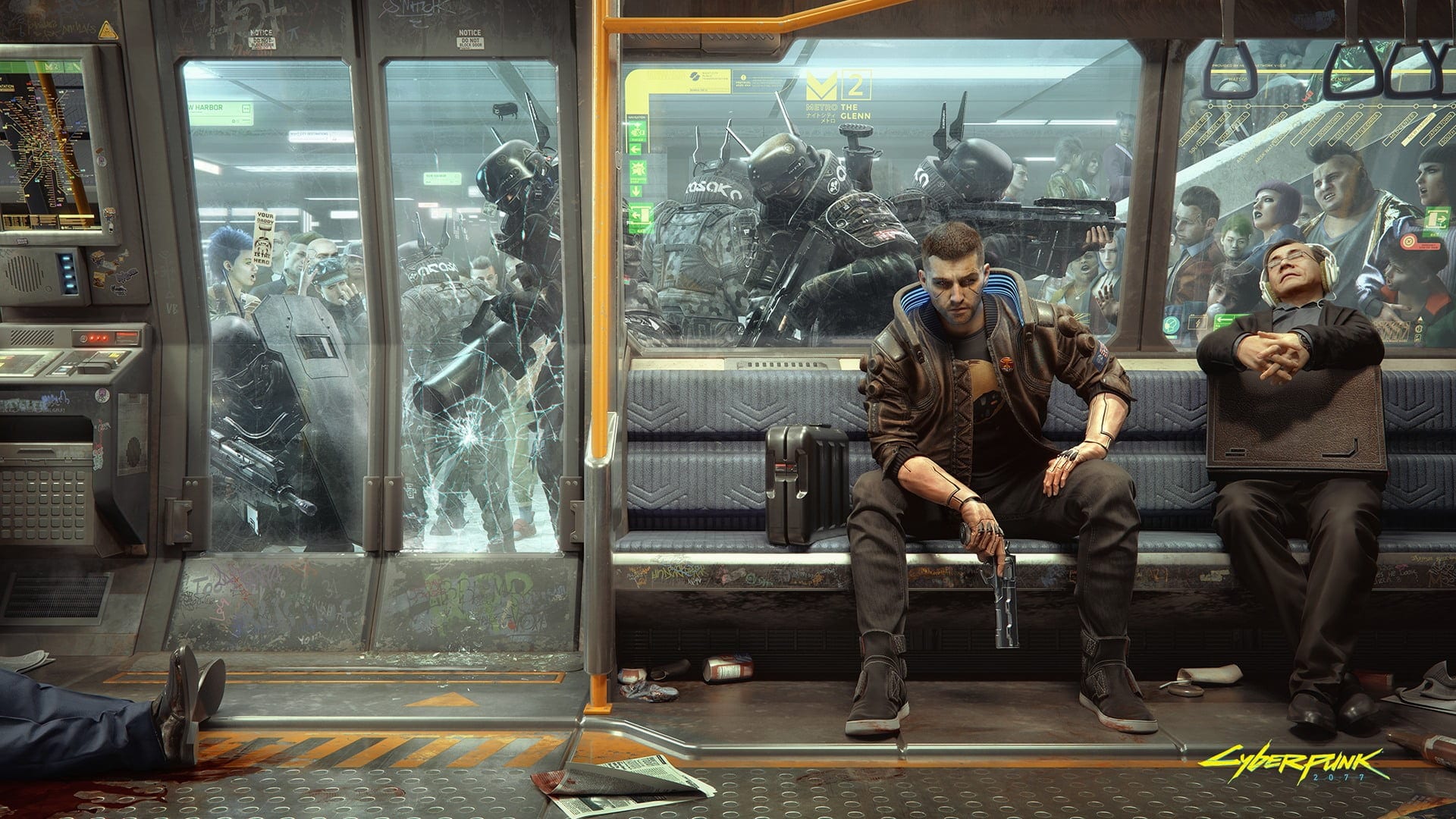 But with Cyberpunk 2077, the RTX 2060 SUPER already has certain problems: with the ultra-ray-tracing mode, the graphics adapter can not cope even with DLSS with the Quality setting. Of course, you can choose the DLSS Balanced preset, however, in this case, the picture starts to blur and the overall visual quality suffers.
Without ray tracing, the RTX 2060 SUPER looks more confident: on average, the adapter shows 66 FPS with rare drops to 52.
Destiny 2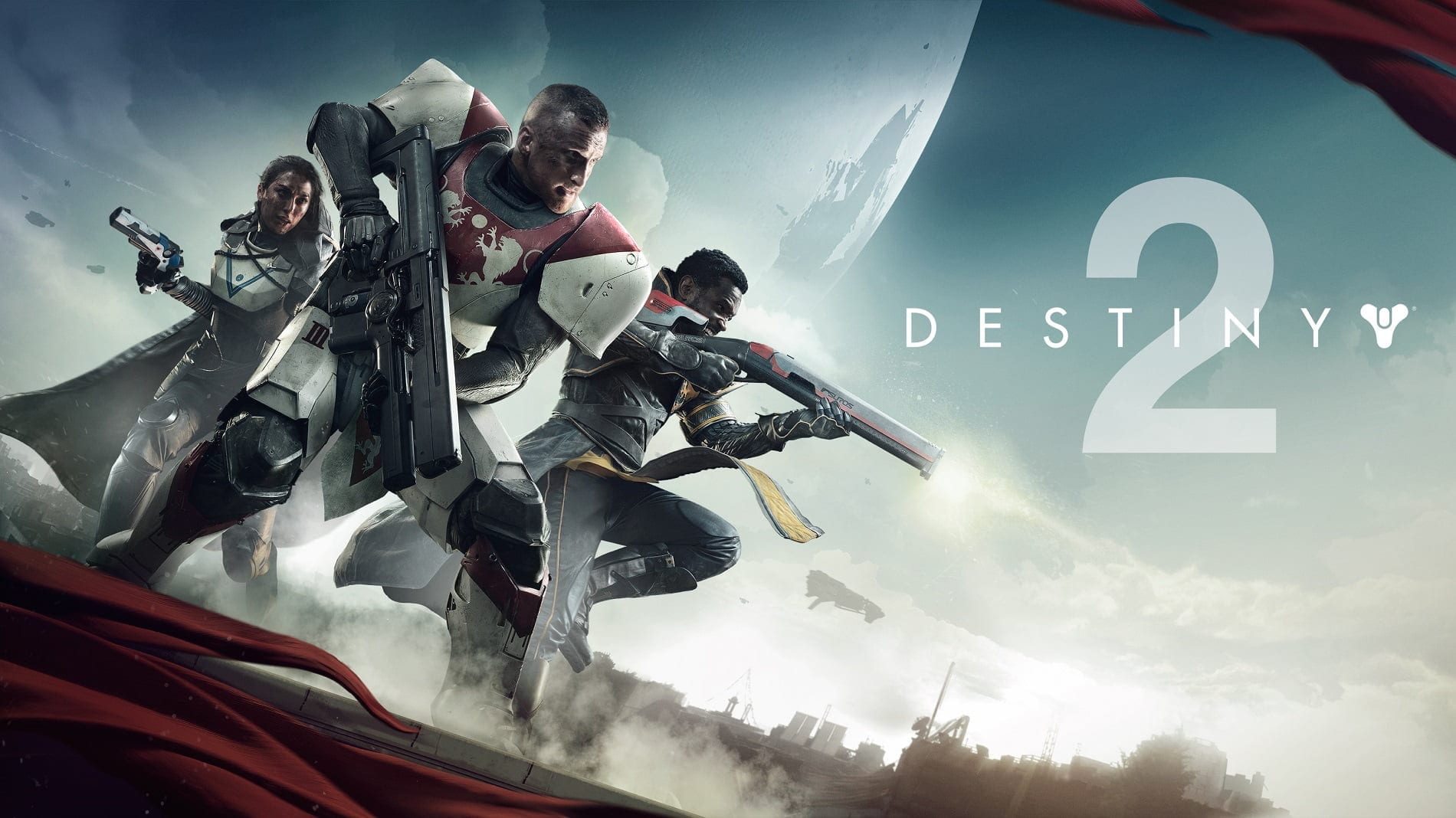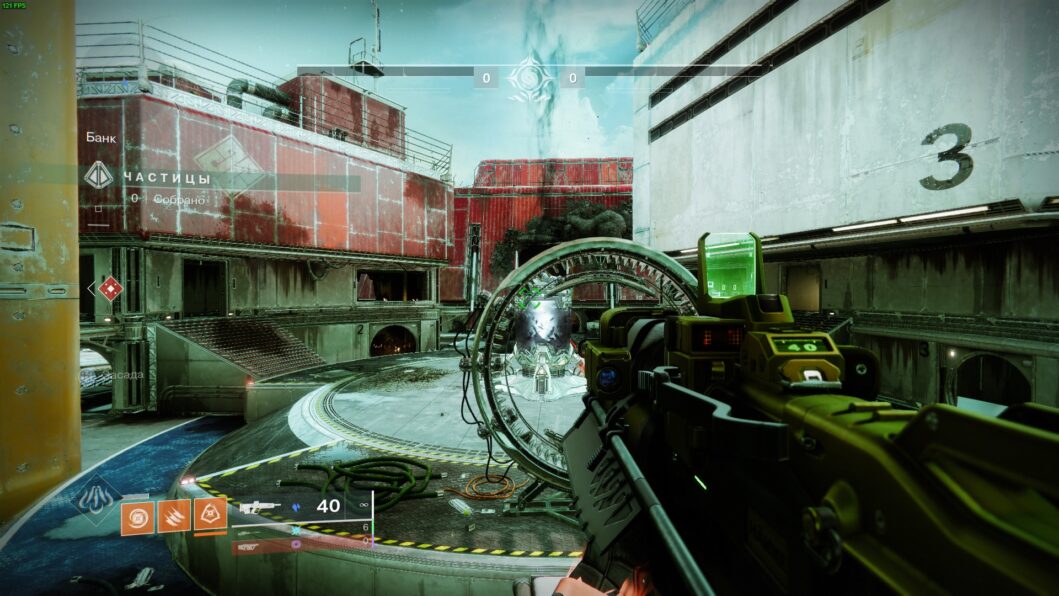 Destiny 2 is an old MMOFPS, and therefore, almost any modern 3D accelerator can handle this game. The RTX 2060 SUPER is no exception, on average the card is capable of 120fps, with occasional drops to 90fps.
It should be noted here that Bungie's creations are extremely processor-dependent, therefore, if you are a fan of the second part of "Destiny" – you should take care of a powerful processor.
Dying Light 2 Stay Human
The sequel to Dying Light, like Cyberpunk 2077, is an extremely graphics-heavy game. Especially with RT activated.
It is quite expected that the RTX 2060 SUPER is not easy here. With ray tracing, the test adapter is able to render an average of 48 frames per second with drawdowns of up to 41. In the classic mode without RT, FPS increases significantly: 64 on average with occasional drops to 55.
Far Cry 6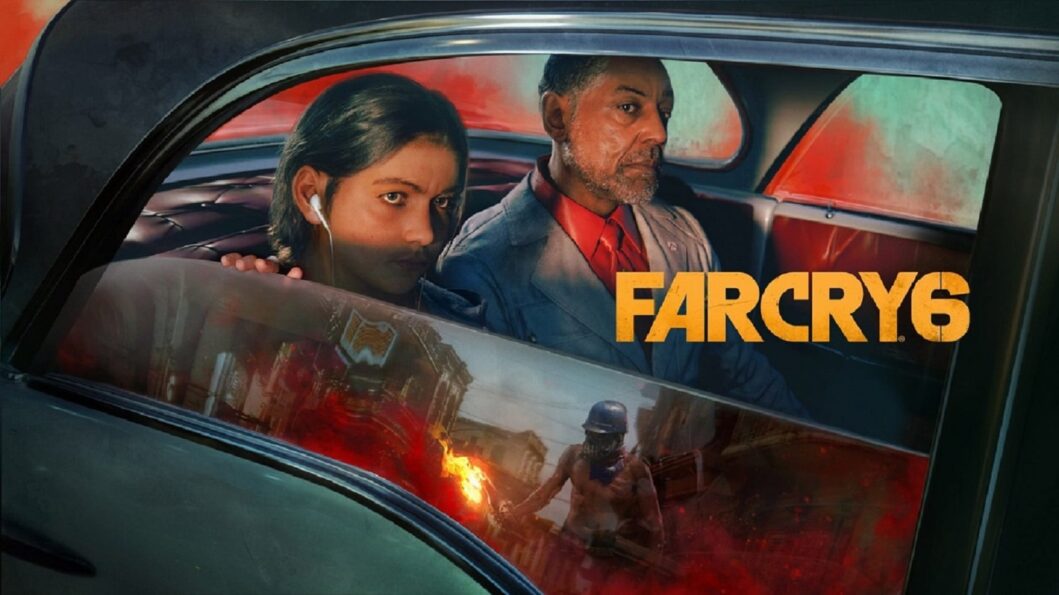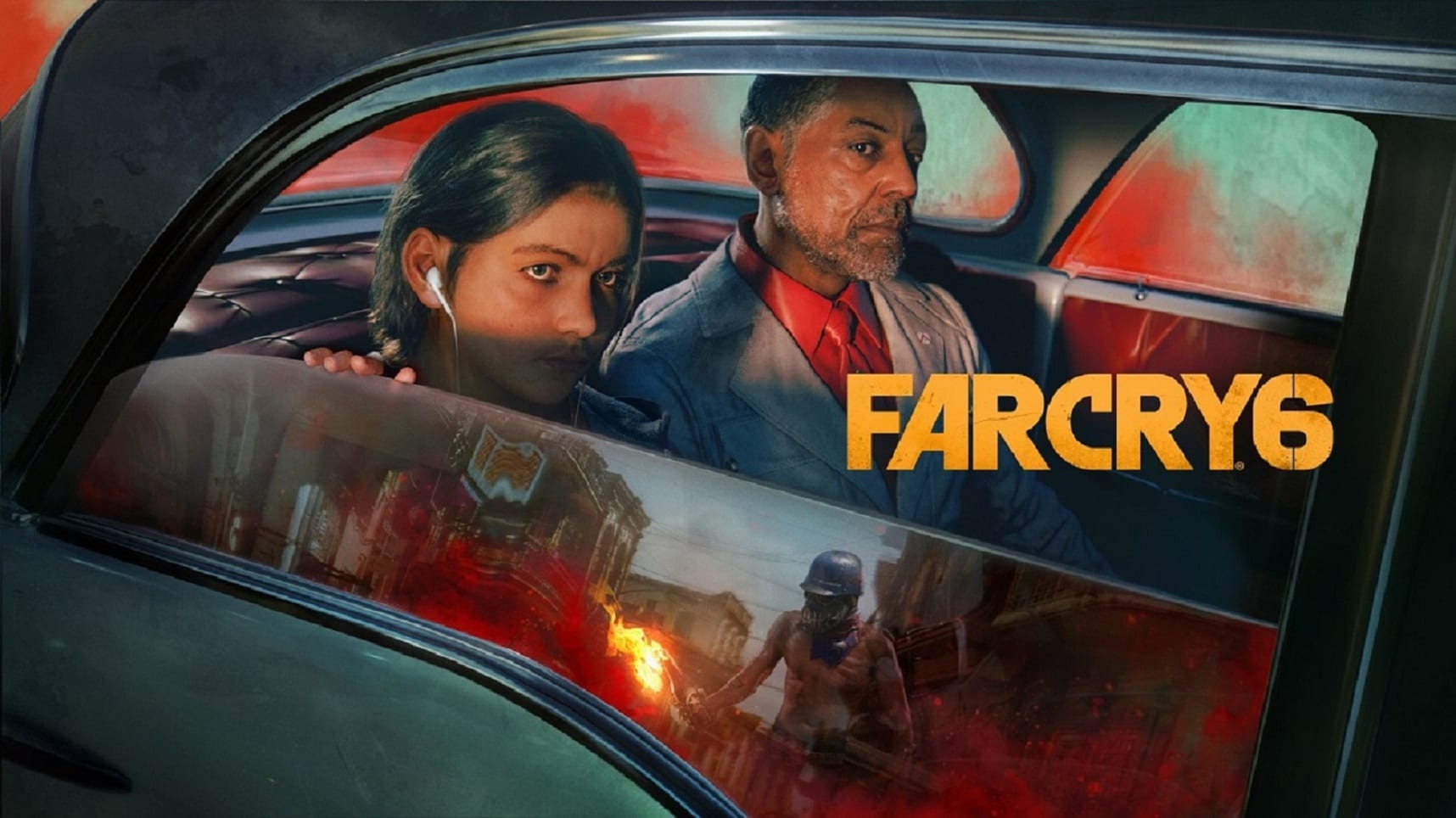 In Far Cry 6, the situation for the RTX 2060 SUPER is favorable: ray tracing in this game is not so difficult, which is why the пкфзршсы card is able to produce an average of 67 FPS, and without RT, almost 90. In addition, in practice – in real gameplay, the frame rate is slightly higher than in the benchmark.
Marvel's Spider-Man Remastered
The RTX 2060 SUPER performs even better in Marvel's Spider-Man Remastered. Here, the FPS with RT activated is kept around 74, and in the classic mode, it gets over 100 frames per second. Certainly, this is an impressive result.
Marvel's Guardians of the Galaxy
We got about the same results in Marvel's Guardians of the Galaxy. The average frame rate in this game is at a comfortable level even with ray tracing activated. The project is perfectly optimized, thanks to which, the owner of the RTX 2060 SUPER can count on acceptable FPS even at 1440p.
Saints Row [2022]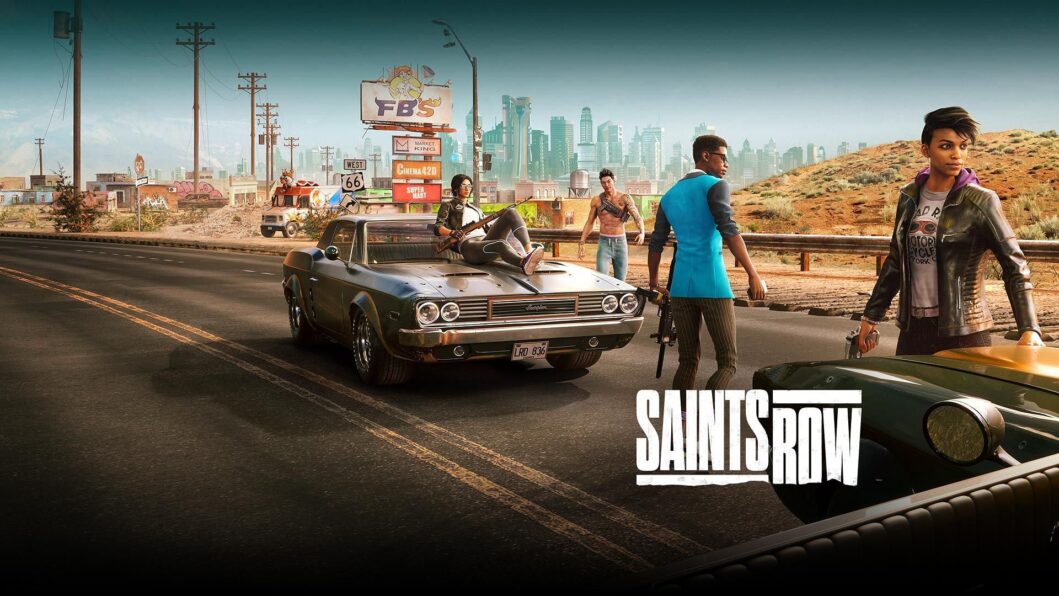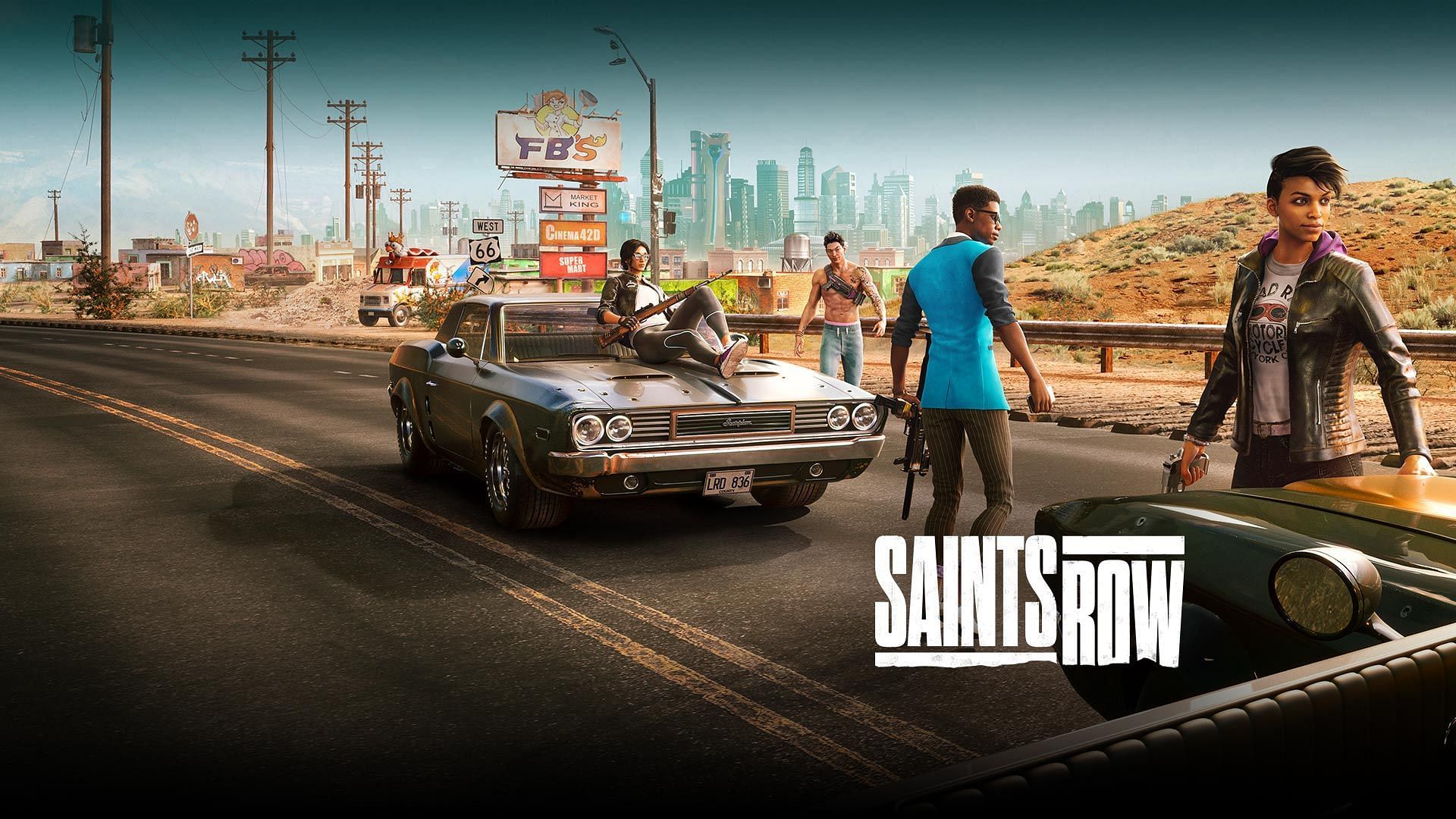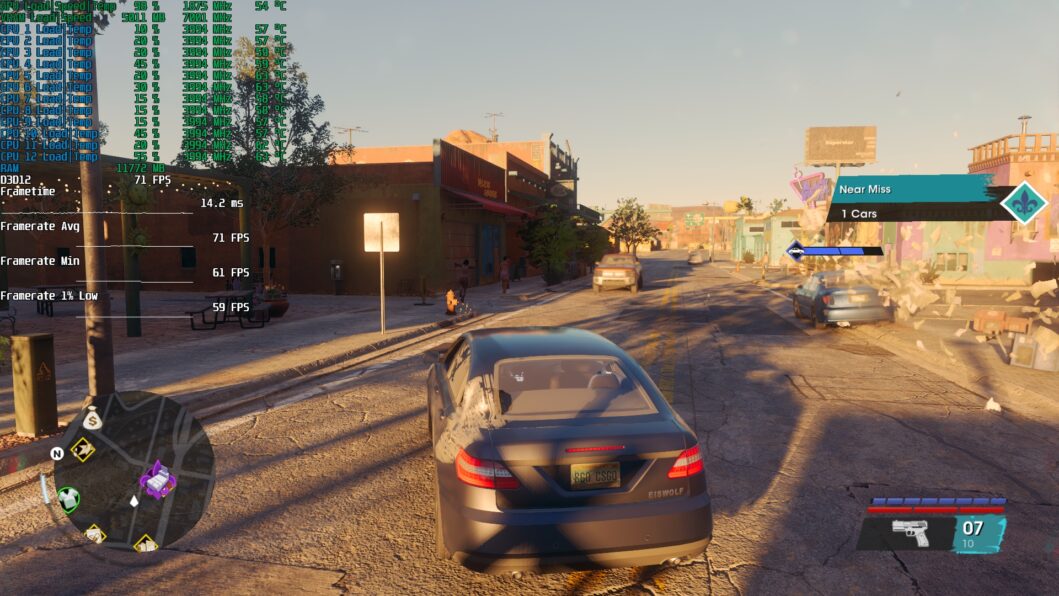 The relaunch of Saints Row didn't go so well, and the wishes of the fans, for the most part, were shattered. Unfortunately, this also applies to project optimization. With a very meager picture, the game does not give out high FPS. However, as you can see from the screenshots above, this does not apply to the RTX 2060 SUPER. The test card handles the 2022 version of Saints Row without any problems, demonstrating about 70 FPS with ray tracing activated and 80 fps without RT.
Red Dead Redemption 2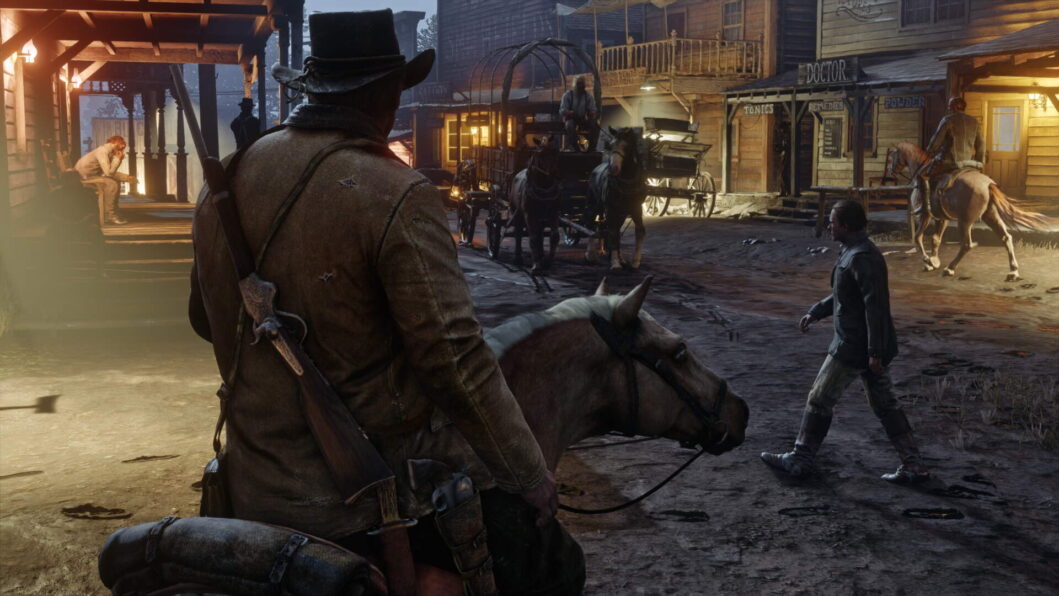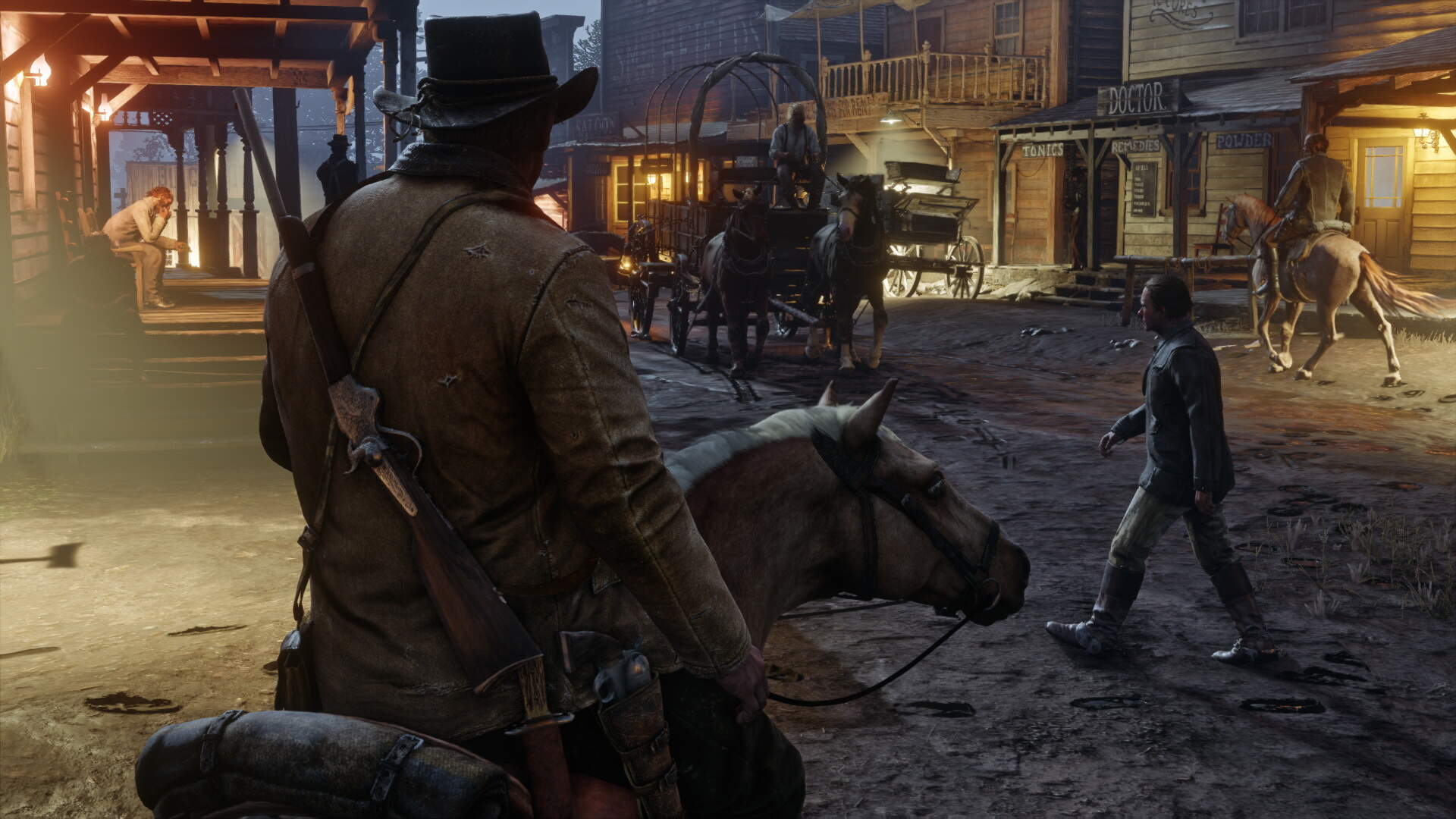 The RTX 2060 SUPER is capable of about 65 frames per second and this is not a bad figure. But it should be understood that in Red Dead Redemption 2 there are scenes that are much harder than in the benchmark, therefore, it is quite possible that for 60 FPS you will have to activate DLSS in Quality mode. Fortunately, Rockstar added AMD FSR and NVIDIA DLSS in one of the latest updates.
Tom Clancy's The Division 2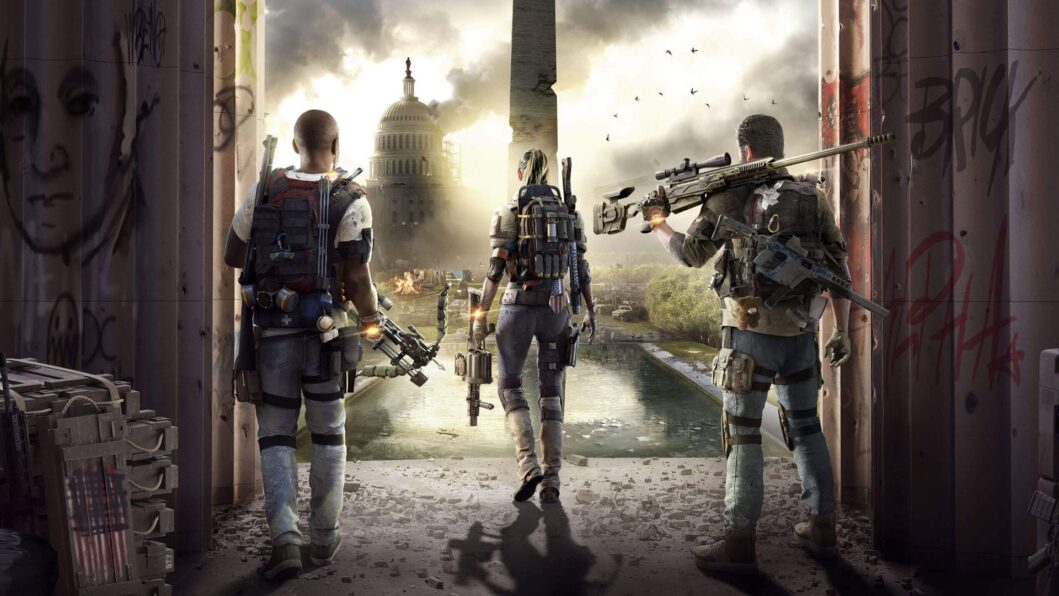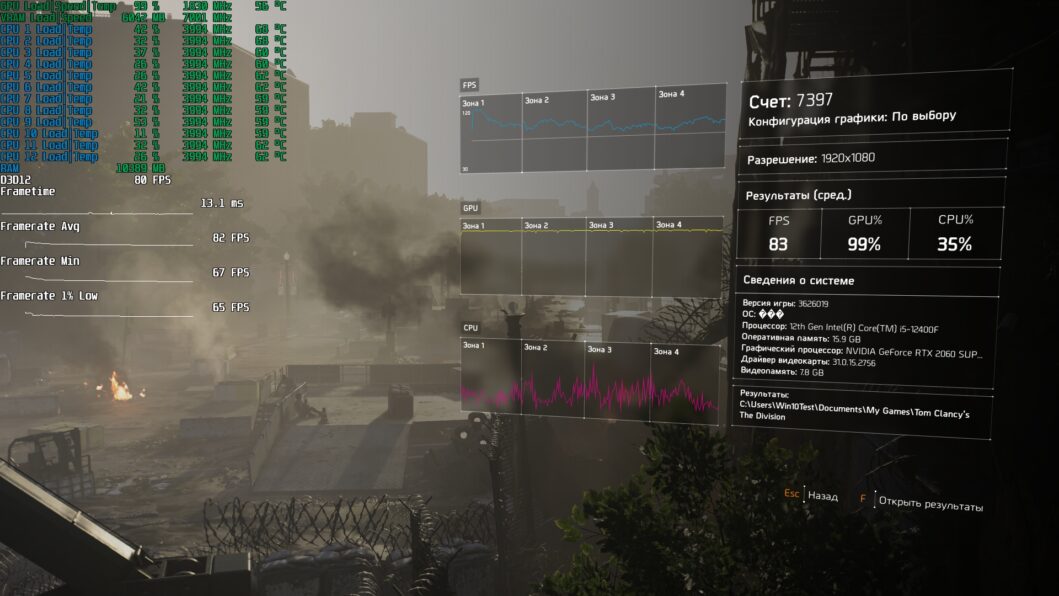 The sequel to Tom Clancy's The Division is not a young game, however, it enjoys a certain popularity. This MMOTPS is made in a vast open world and at maximum visual effects settings is quite demanding on the graphics subsystem. The RTX 2060 SUPER handles The Division 2 quite well, averaging 82fps with occasional drops to 67-65fps.
Uncharted 4: A Thief's End
Although the PC version of Uncharted 4: A Thief's End was released only in 2022, the original game was released back in 2016. Of course, for the release on PC, SONY slightly improved the graphics of the fourth part of Nathan Drake's adventures, because of which, visually, the game became look a little better. In Uncharted 4, the GeForce RTX 2060 SUPER graphics card boasts 70 FPS with rare drops to 65 fps.
If you need to increase frame rendering speed, you can use DLSS technology and get just over 90 FPS.
The Witcher 3: Wild Hunt — Next-Gen Update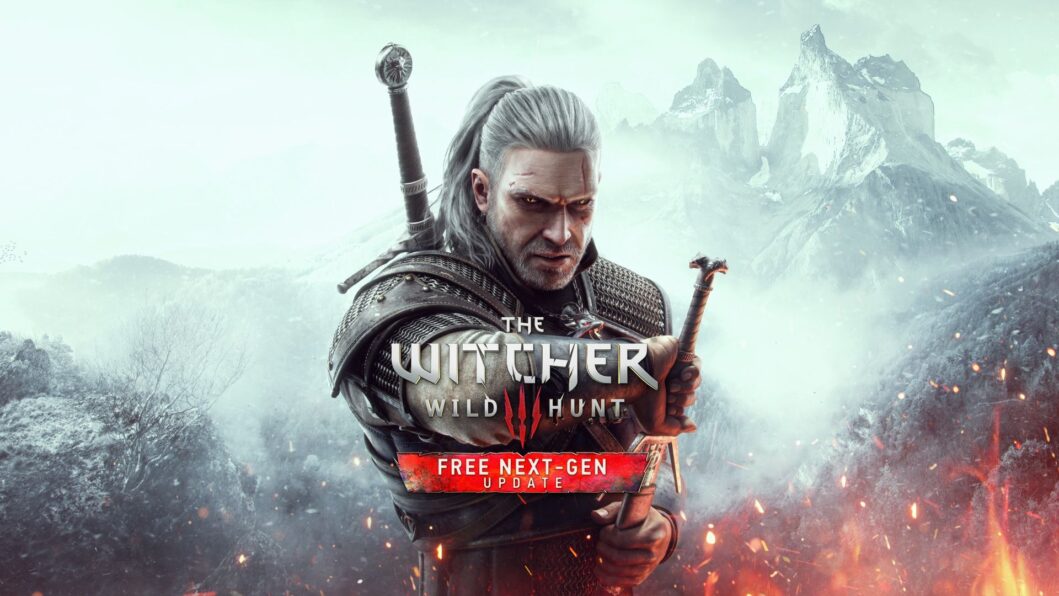 The Witcher 3 with the Next-Gen Update ray-tracing turned on was beyond the power of the RTX 2060 SUPER. It's not even about the number of frames per second (it would be quite realistic to play on a gamepad with a confident 30), but about the stability of the FPS: it's torn, and the game constantly microfreezes.
Without RT – another matter. In this mode, The Witcher 3: Wild Hunt – Next-Gen Update works fine. FPS is high (about 70 on average), stable (the minimum does not fall below 58) and, most importantly, the game practically does not freeze.
Watch Dogs Legion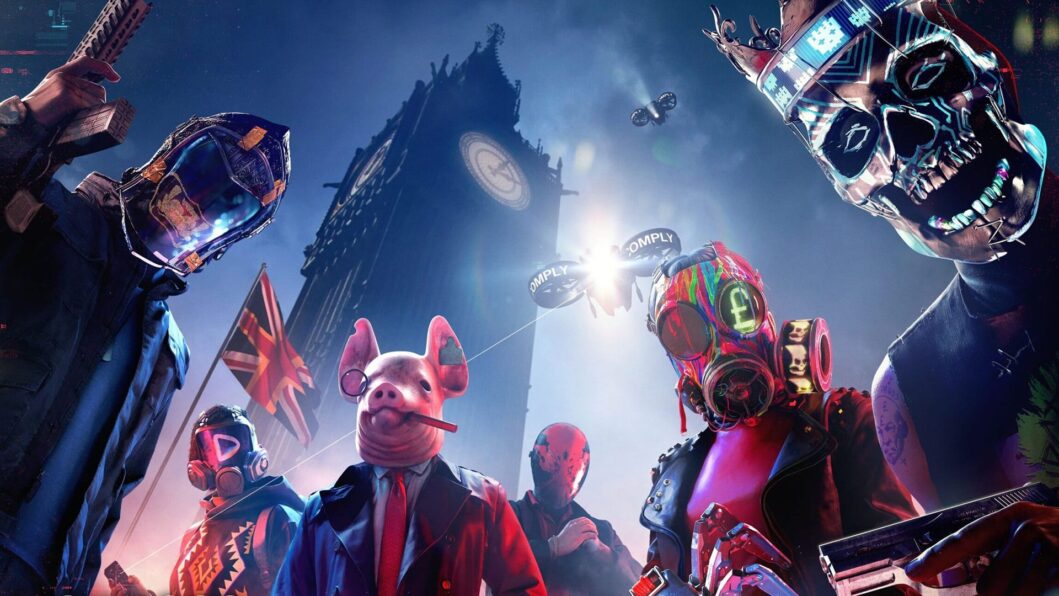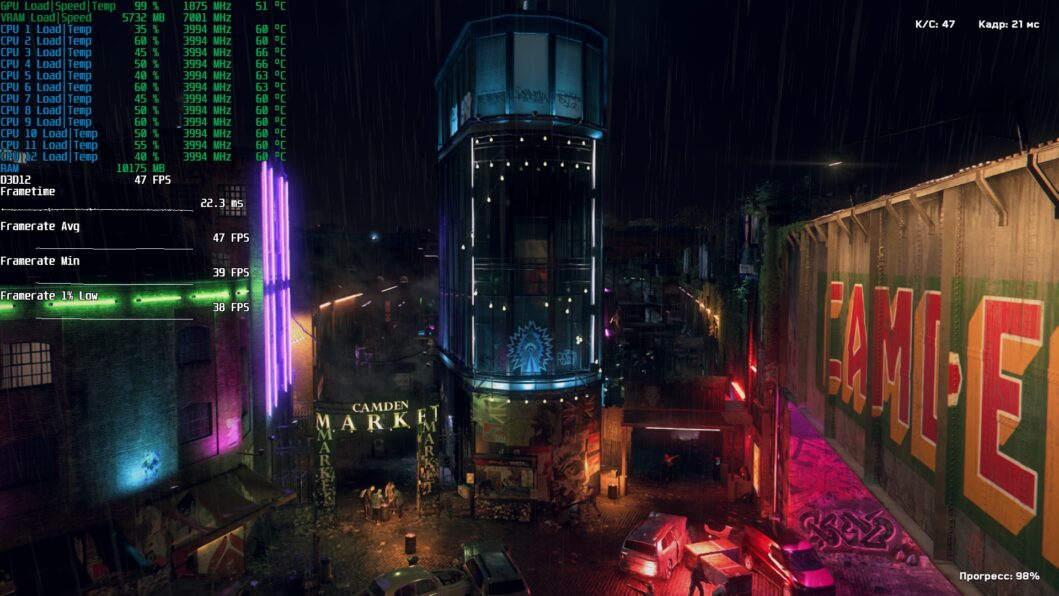 Of course, ray tracing in Watch Dogs Legion was much easier for Ubisoft than in The Witcher. However, even so, the RTX 2060 SUPER is unable to deliver a stable 60 FPS in RT mode.
Without the notorious ray tracing, the third part of the French developer's popular franchise shows significant acceleration, and we have to admit that without RT, the test graphics card will allow you to get quite a comfortable frame rate of around 60 FPS.
Conclusion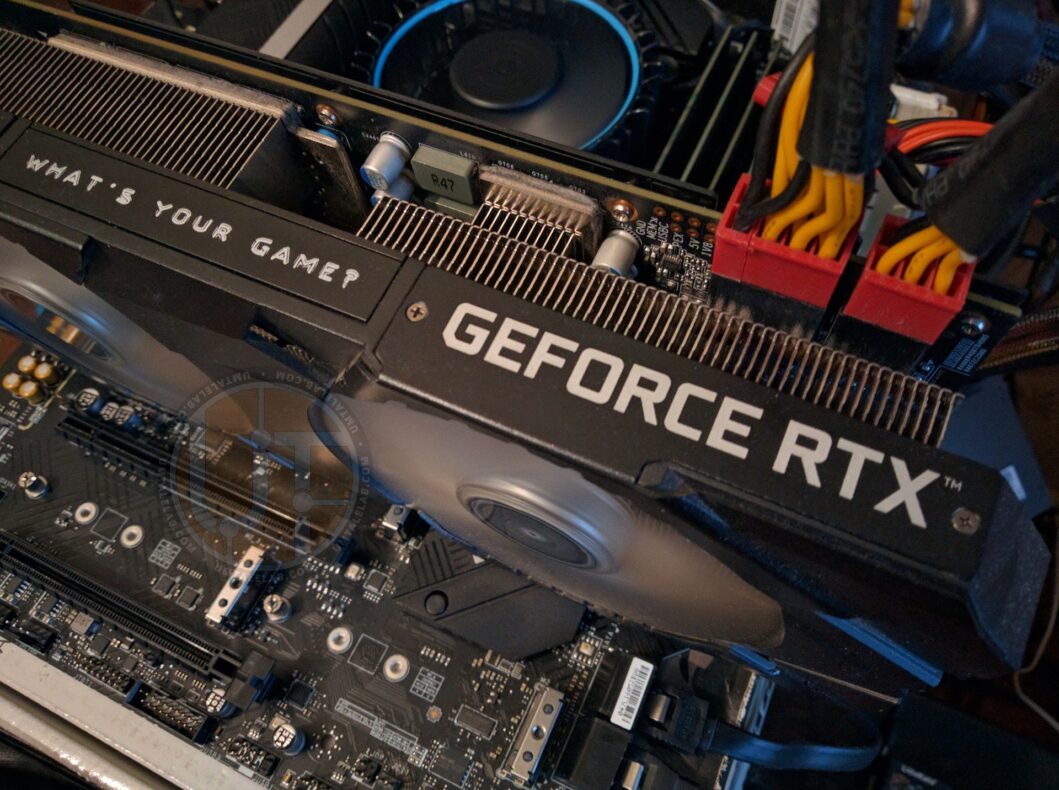 Well, as a result of testing the GeForce RTX 2060 SUPER graphics card, it turned out that this graphics adapter is still capable of running modern games at maximum graphics settings. Of course, projects like The Witcher 3: Wild Hunt – Next-Gen Update, Dying Light 2 Stay Human, Cyberpunk 2077, as well as Watch Dogs Legion with activated ray tracing do not show the highest FPS, but without RT, these games work quite well.