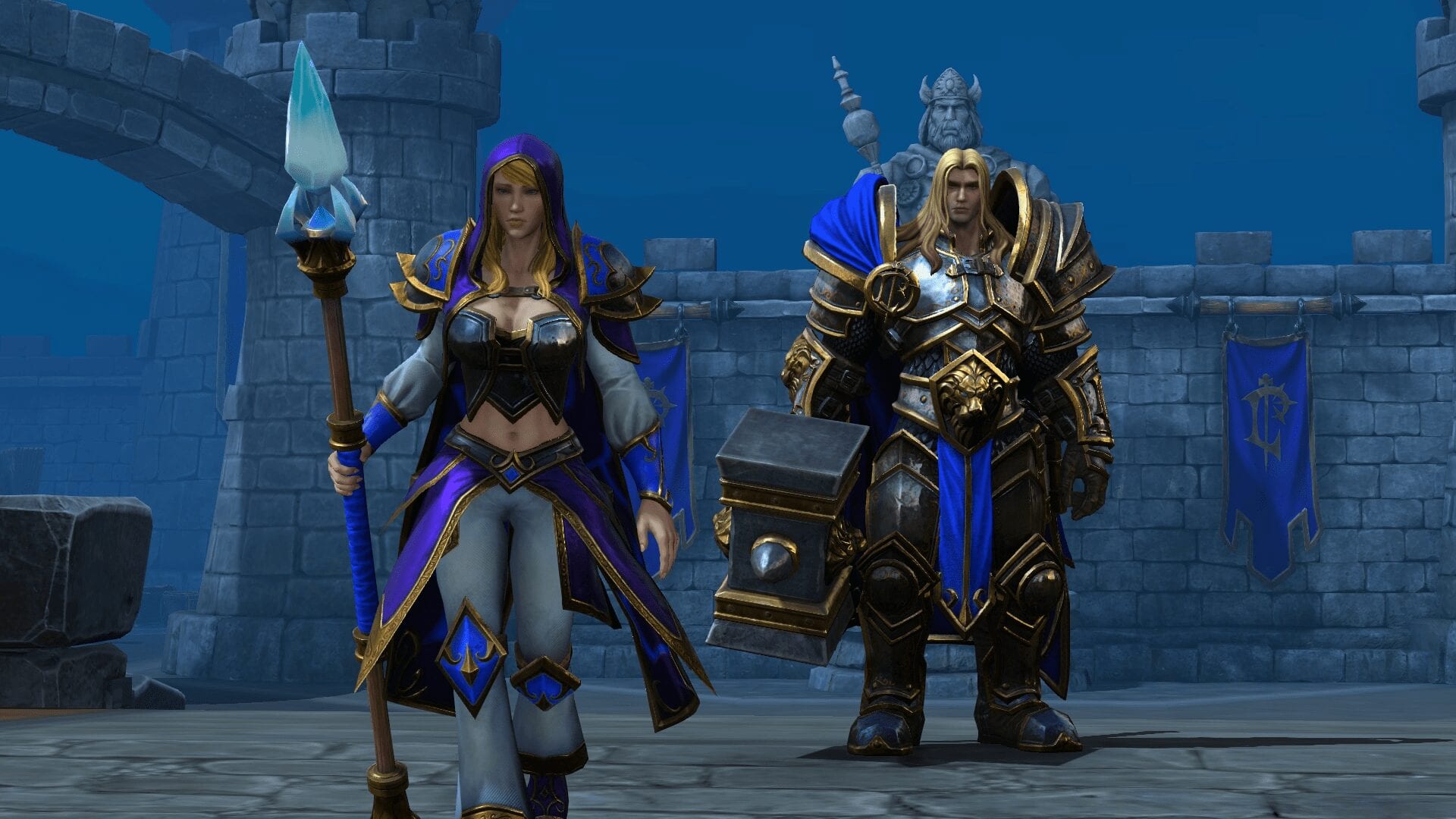 According to the development studio, this is a forced step, since the game requires additional "polishing" time. Previously, Blizzard assured that Warcraft III Reforged would be released before the end of this year, but the deadlines were all pushed and as a result, the project was still postponed.
In fact, this is not surprising, since Blizzard has taken on a rather heavy burden: First, Warcraft III Reforged must be compatible with custom maps created for the original Warcraft III. Secondly, they must be careful about transferring your campaign to a new engine. And this is an extremely important aspect because some fans have already rebelled over the too "realistic" graphics in the remake.
And finally, thirdly, the game must work flawlessly, because Blizzard intends to host eSports tournaments on it. Regular gamers will be lucky in this: Warcraft III Reforged should have a great network code.
As a reminder, Warcraft III Reforged was officially announced during BlizzCon 2018 and was due to be released in the second half of 2019.
But, as it became known today from the official blog of the company, the project will be available to the general public on January 28, 2020.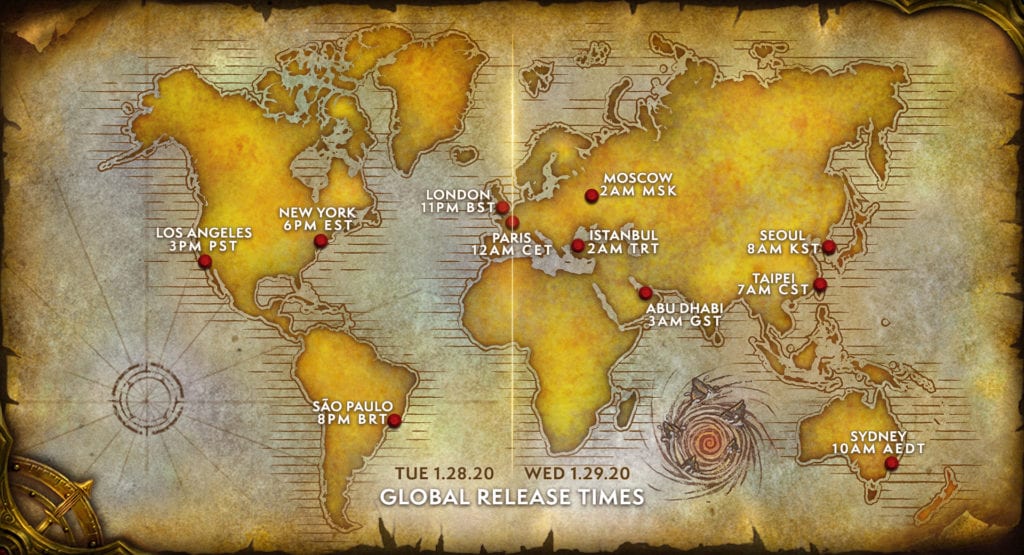 Source: WccfTech