At the time of their release, motherboards based on the top AMD X570 chipset were accepted quite so-so, and the reason for this was the active cooling of the above-mentioned system logic set. Even the presence of the then advanced PCI-e 4.0 interface did not save the novelties. Most owners of X570 motherboards noted a rather noisy cooling system, especially when peripherals were using the notorious PCI-e 4.0 interface.
Apparently, consumers have not been able to come to terms with motherboards equipped with an active chipset cooling system.
Fortunately, a solution to this problem is not far off. ASUS said in its official Twitter account that in the third quarter of this year it will introduce motherboards with X570 chipsets without a fan (it is likely that new devices will bear distinctive designations like the X570S (silent)):
Only two models are mentioned in the tweet of the official ASUS ROG account. Thus, it is quite possible that the fanless update may affect only some motherboards with the X570 chipset.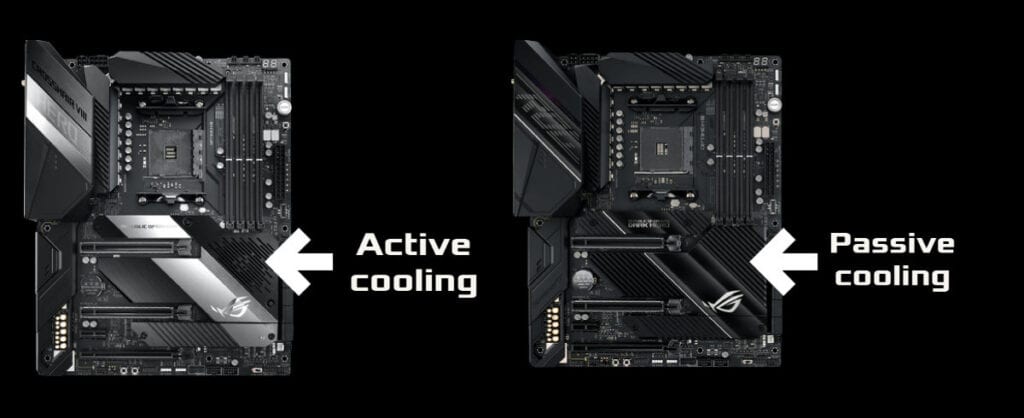 It should be understood that such developments are not only carried out by ASUS. Recently there have been leaks of rumors about similar solutions from MSI and Gigabyte. However, there have been no announcements from these companies at the moment.