At the ongoing WWDC 2022 (Worldwide Developers Conference 2022) conference, Apple announced that the game projects Resident Evil Village, No Man's Sky, and Grid Legends will visit the Mac, and even owners of the current version of the iPad tablet will be able to touch the vast NMS universe!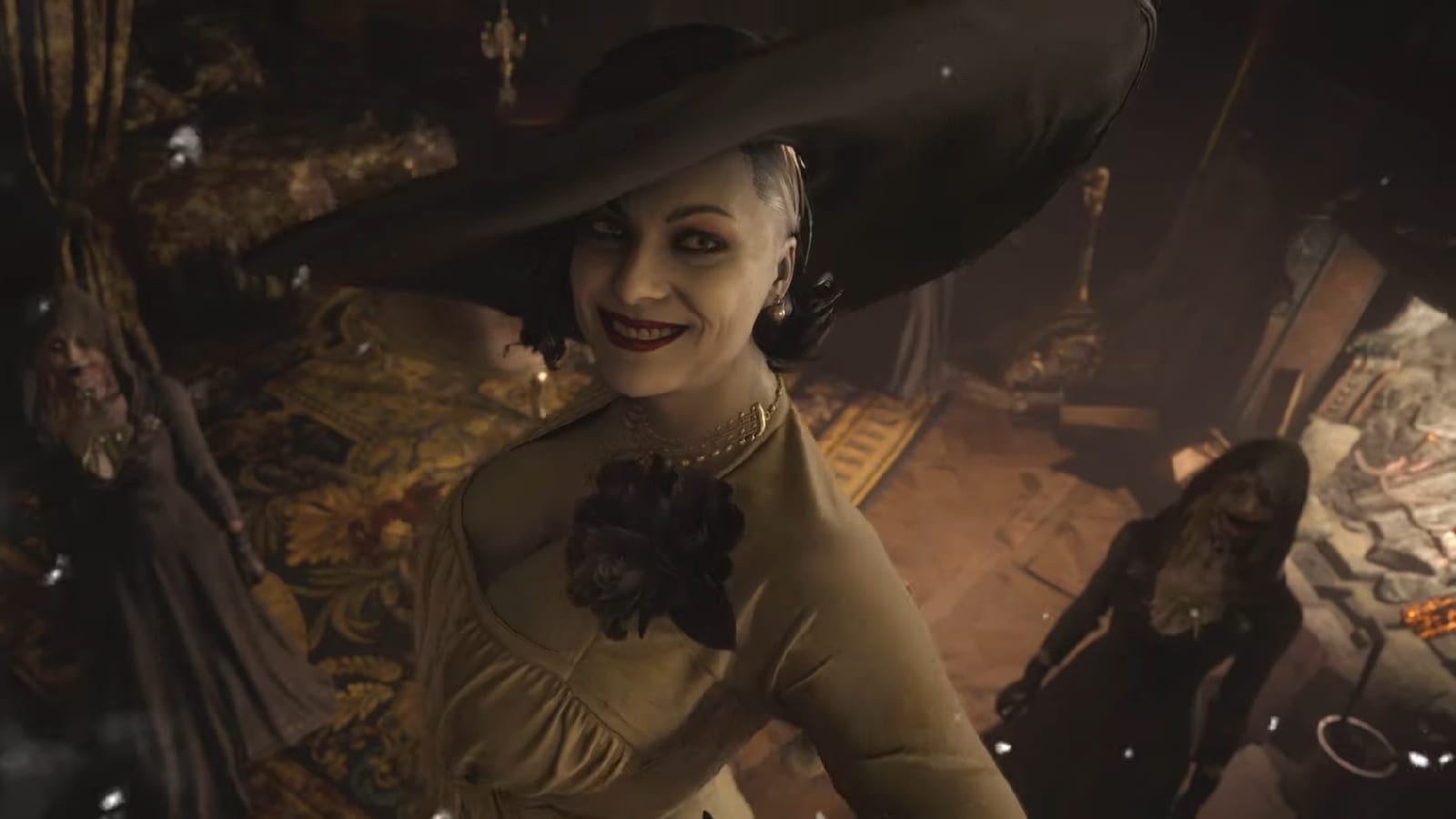 This will be possible thanks to the new third-generation Apple Metal API. It includes MetalFX Upscaling, an analog of NVIDIA DLSS and AMD FSR, which can significantly improve the performance of the "apple" M-series SOCs in gaming applications.
By the way, given that the Mac and iPad are currently the same architecturally (except for performance), there is no reason why Resident Evil Village with Grid Legends bypassed the iPad. Perhaps Apple will announce the release of these projects on their tablets later.
All of the above titles will be available on Mac this year, with the iPad version of No Man's Sky coming in late 2022.