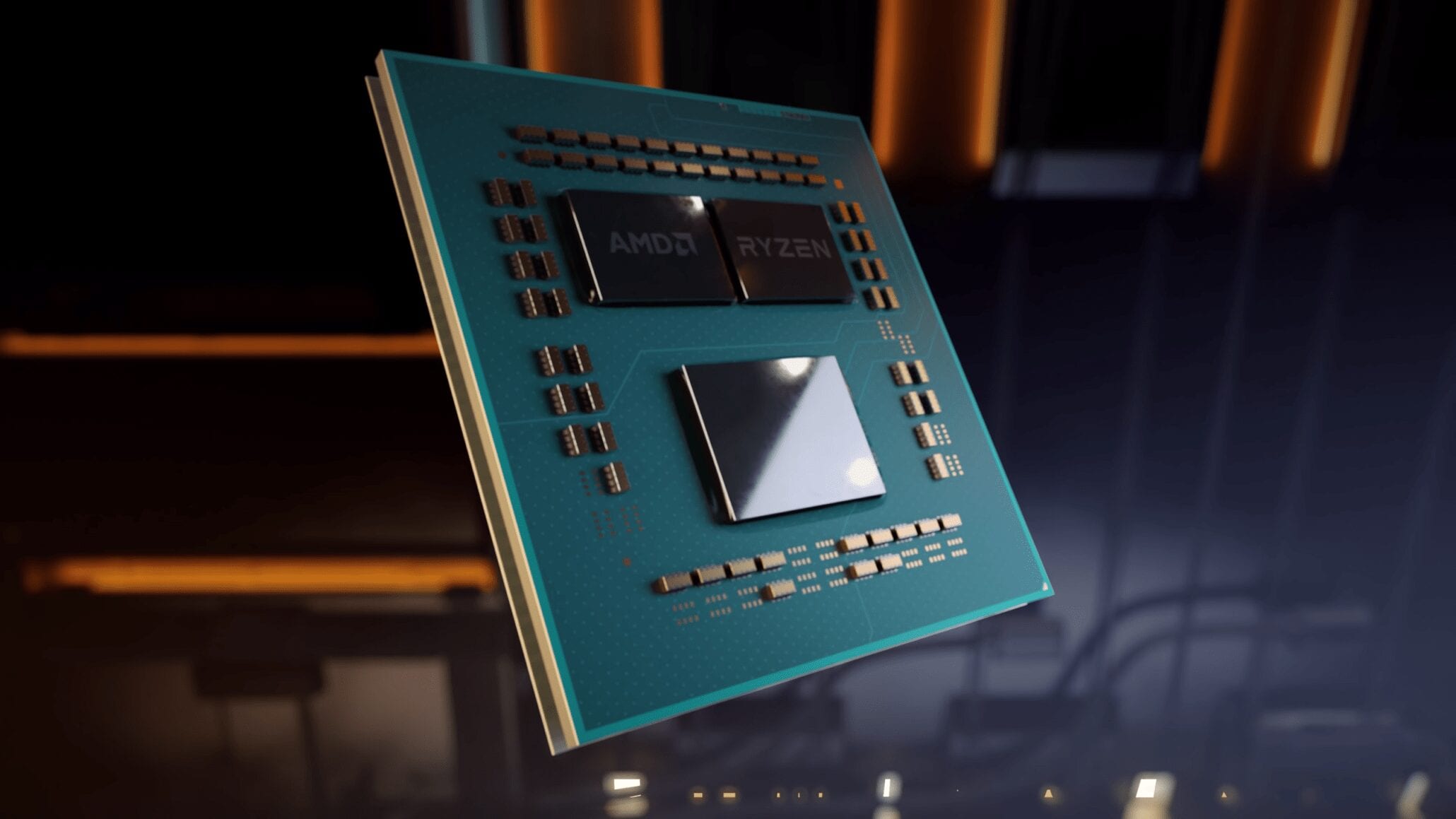 According to the latest information received by the portal GamersNexus, the new next-generation platform from AMD AM5 will support Ryzen 5000 desktop processors. These chips, according to the source, will have to be produced using 5nm technology.
In addition to improved process technology and updated architecture, AMD is focusing on two leading technologies in the new platform: DDR5 RAM and USB 4.0 high-speed interface. And the most amusing thing about this is that, as was previously assumed (and even persistent rumors circulated), AMD will not introduce the PCI-e 5.0 standard, but will limit itself to the current PCI-e 4.0.
And in fact, frankly, this is not surprising, because even the current PCI-e implementation is enough for the vast majority of peripherals (including ultra-fast SSDs). So there is little loss.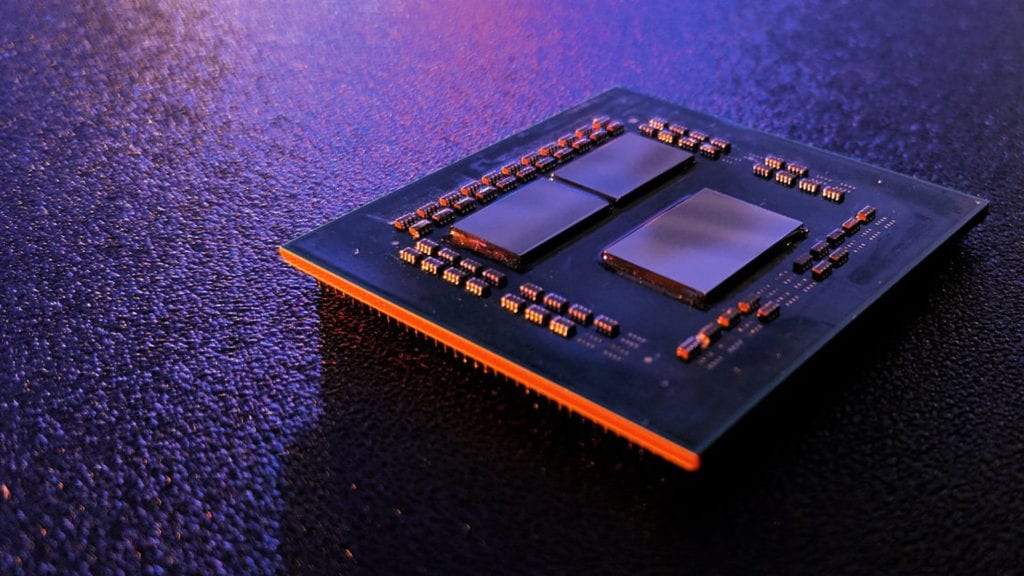 In general, as promised by AMD, the current AM4 socket will live a long and rich life, adopting 4-generation Ryzen processors in the future, and then in 2022, it will be replaced by AM5. Even more advanced and, I would like to believe, the same long-lasting.
Sources: WccfTech, GamersNexus