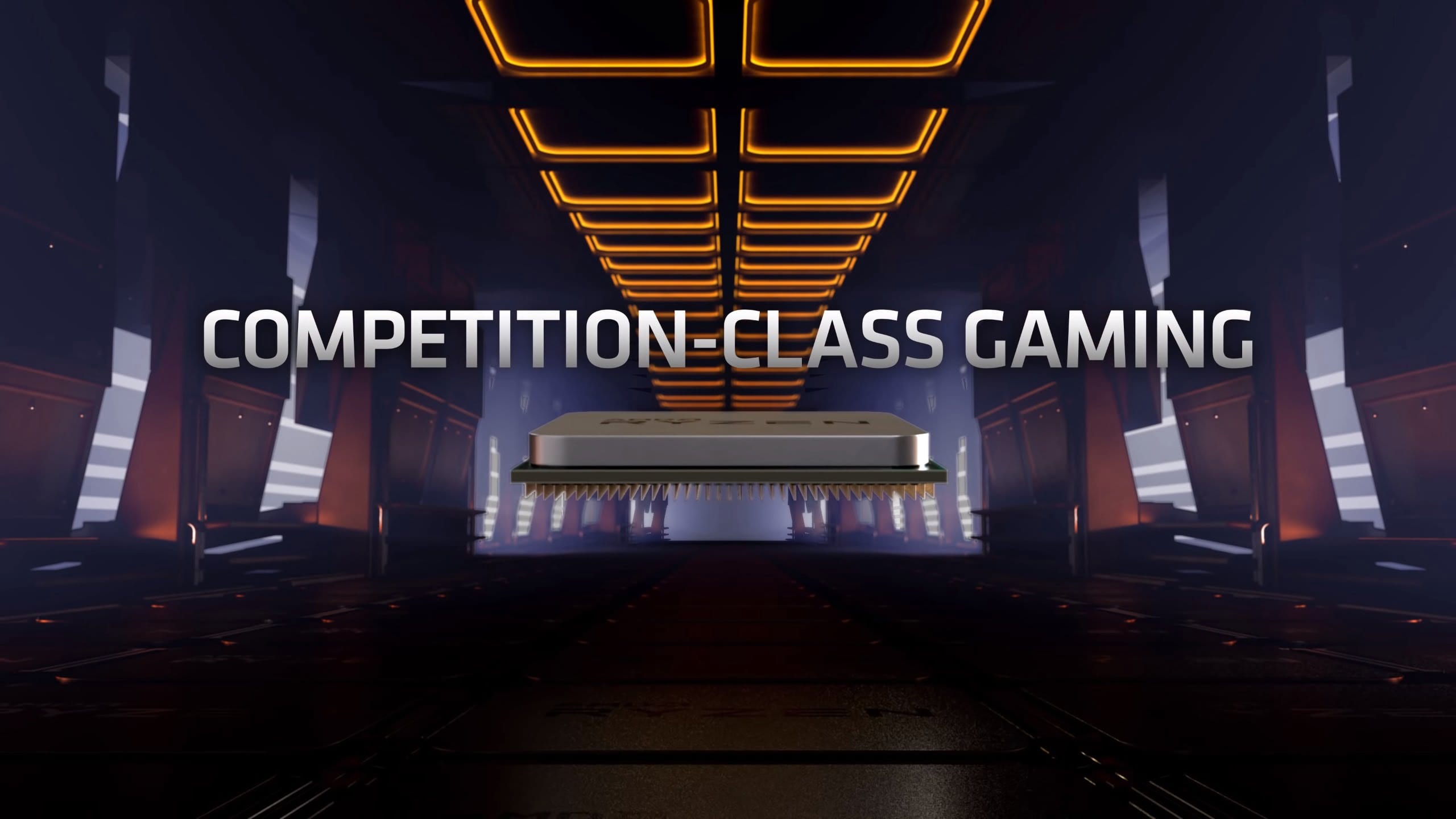 AMD today officially announced two 4-core, 8-thread Ryzen 3 of 3000 Series processors and a B550 chipset. Both CPUs should see the light in May, and circuit boards based on the new B550 chipset in June.
The Ryzen 3 3300X chip is equipped with four cores, eight threads based on the Zen 2 architecture. The base frequency of the chip is 3800 MHz, and it can automatically rise to 4300 MHz in boost.
In addition to the new architecture, the Ryzen 3 3300x has a whopping 18MB of shared cache, 80% more than the 10MB that the Ryzen 3 2300X enjoyed. In addition, the Ryzen 3 3300x has a very low 65W TDP. The novelty is expected to be available from May 21, 2020, at a price of $120.
Its younger brother Ryzen 3 3100 was able to retain both the configuration of processor cores (4/8) and the design of the cache memory (18MB), but lost a little in frequency: base – 3600 MHz and turbo – 3900 MHz. TDP Ryzen 3 3100 also inherited from its older brother (65 watts). Nevertheless, with a price, it is much better: $99 versus $120.
Just like the Ryzen 3 3300x, the Ryzen 3 3100 will be available starting May 21, 2020.
Well, in addition, AMD said that in June 2020 we are expecting cheap motherboards based on the B550 chipset. The novelties will be designed to bring the newfangled PCIe 4.0 interface to the budget segment of the market.
Source: WccfTech