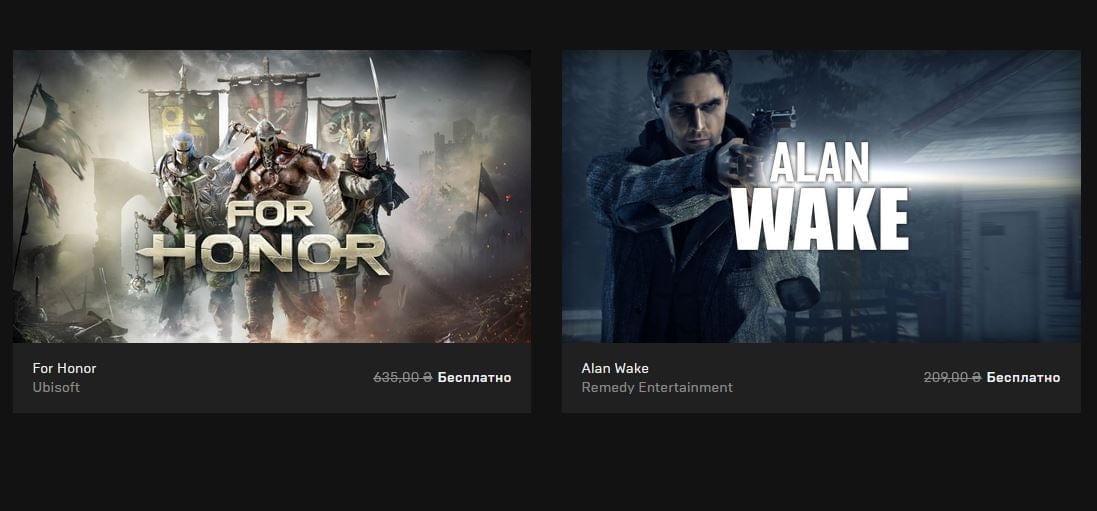 The free deals on the Epic Games Store this week are truly impressive. As we wrote earlier, from August 2 to August 9, you may have two projects of the "triple-hey" class in your library:
The first game is Alan Wake. In anticipation of the release of its new title Control, Remedy Entertainment decided to please gamers with a free giveaway of its cult psychological thriller Alan Wake.
At one time, the game was highly appreciated by players.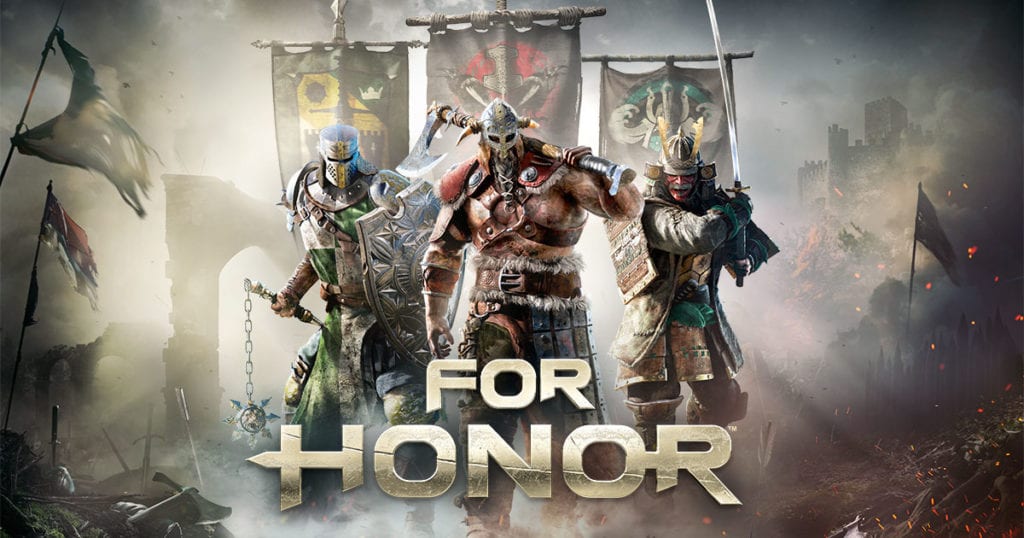 The second free offer this week is the highly popular FOR HONOR from developer and publisher UbiSoft. You are offered a standard edition, which does not include any of the released additions. However, if you like the game, you can buy them separately.
Also, you need an account in the UPlay store to play.
Both games can be picked up until August 9th.
Source: EGS