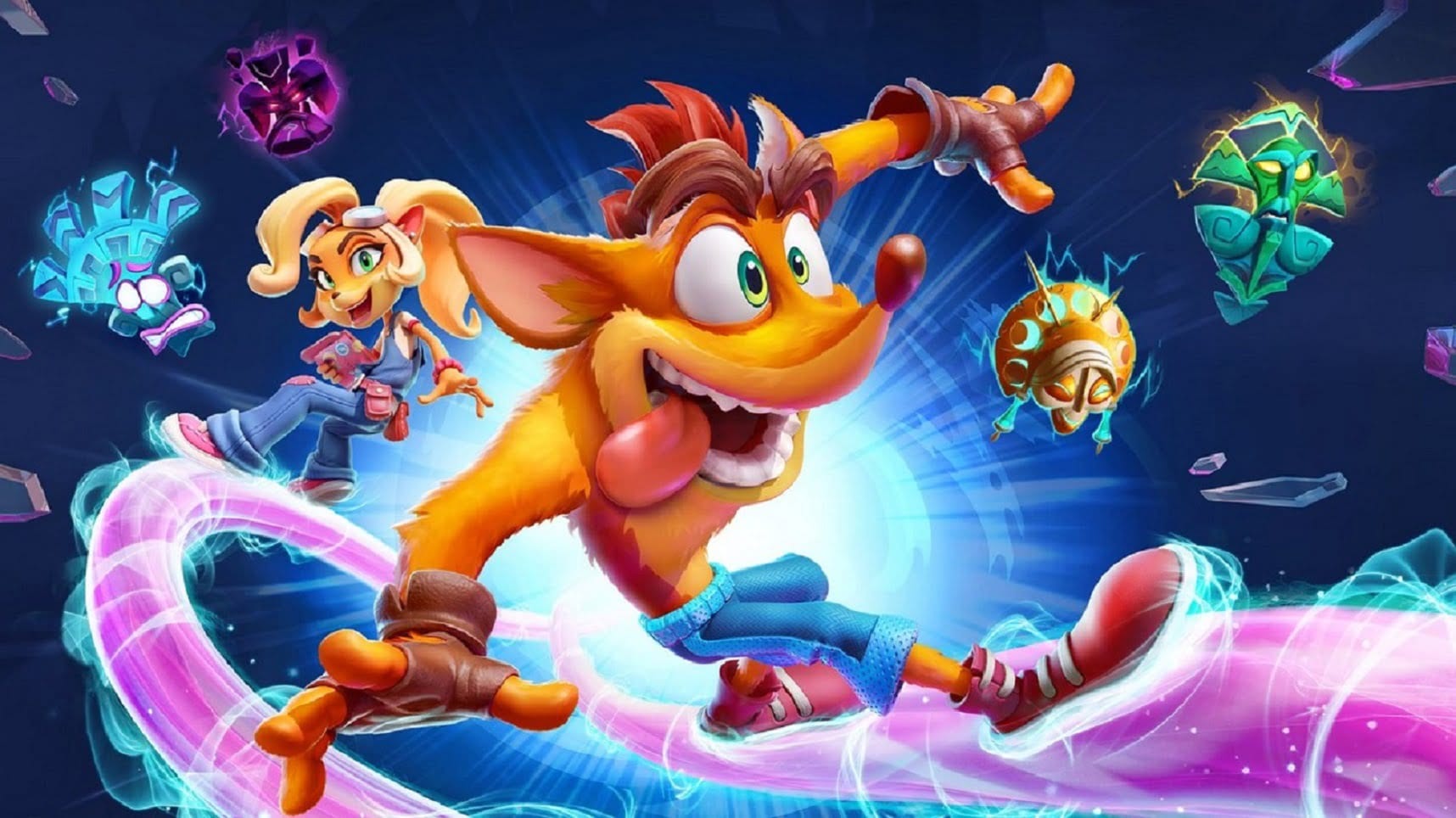 The release of the PC version of the game Crash Bandicoot 4: It's About Time will take place very soon – on March 26, and Activision hastened to publish the system requirements for the continuation of the adventures of the legendary bandicoot Crash.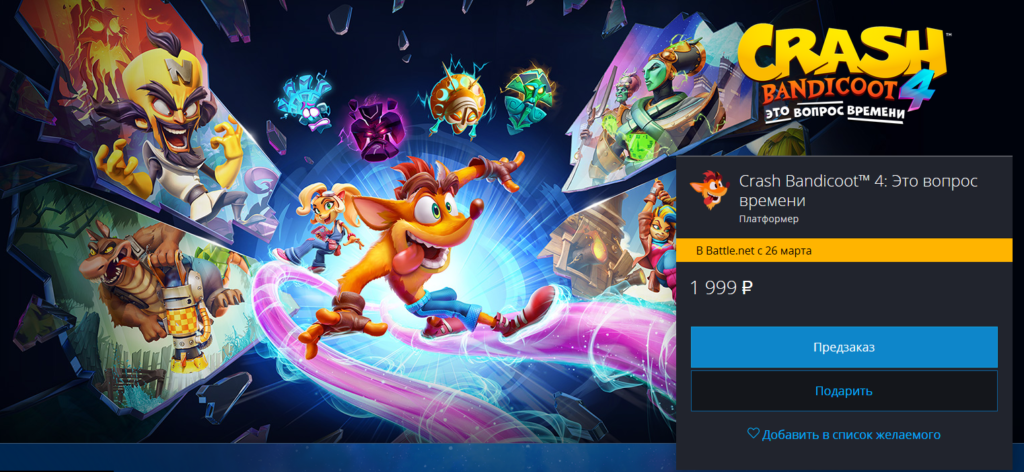 So, in order to play at the minimum graphics settings (the developer did not specify the screen resolution), you will need the following PC configuration:
OS – Windows 10;
Processor – Intel Core i3-4340 or AMD FX 6300;
RAM – 8GB;
Видеокарта – Nvidia GeForce GTX 660 or AMD Radeon HD 7950;
Storage- 30GB.
Quite not weak system requirements for such a project. Although, the recommended hardware will probably surprise you as well:
OS – Windows 10;
Processor – Intel Core i5-2500K or AMD Ryzen R5 1600X;
RAM – 16GB;
Video card – Nvidia GeForce GTX 970 or AMD Radeon R9 390;
Storage – 30GB.
GeForce GTX 970 or Radeon R9 390. The use of the rather gluttonous Unreal Engine 4 did not pass without a trace. However, now such system requirements are no longer surprising. The only thing that is a little confusing is that Crash Bandicoot 4: It's About Time works without problems on consoles of the previous generation, where the hardware power, in general, is slightly less than that of the components specified in the "minimum system requirements".
Source: battle.net