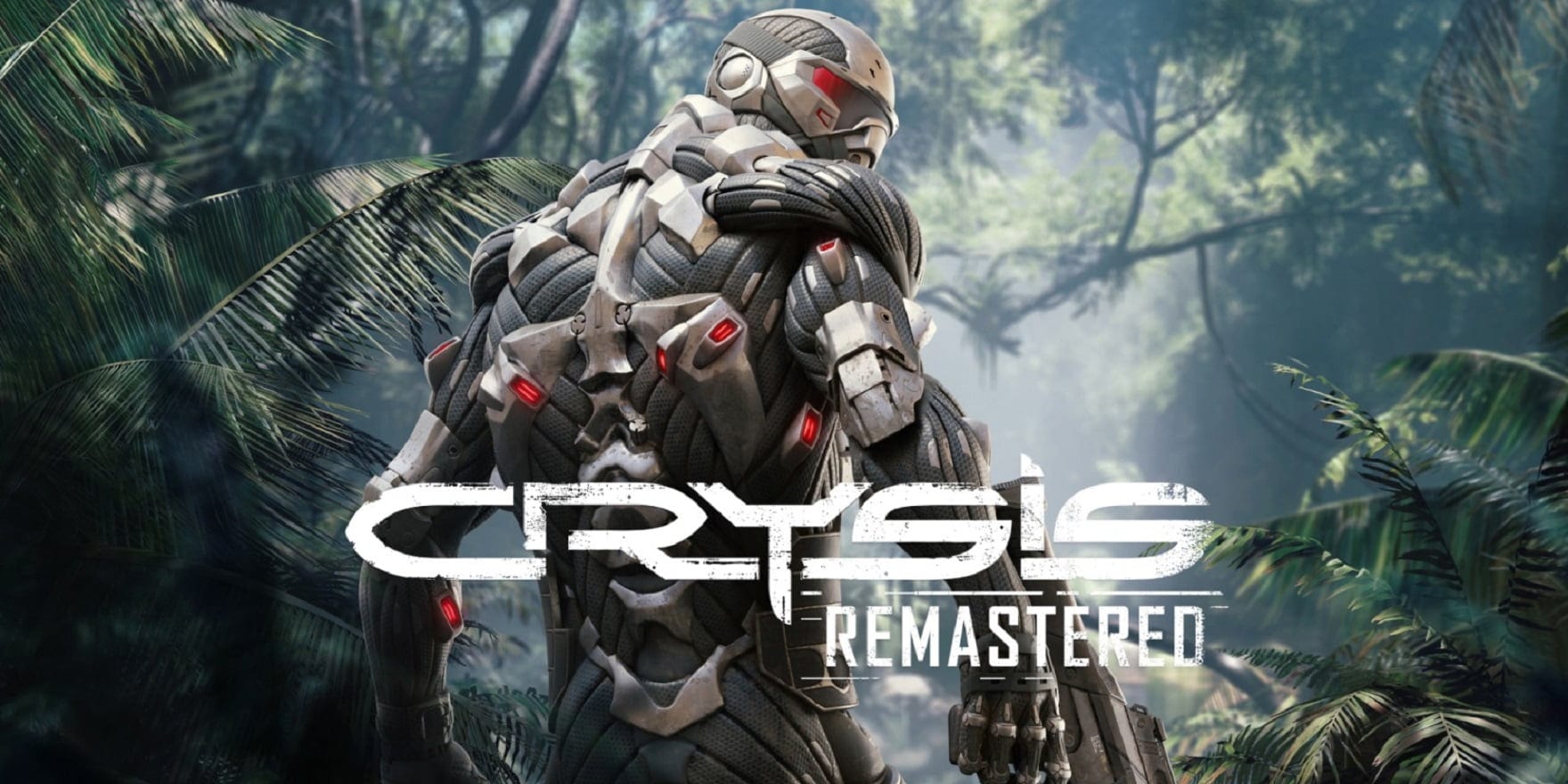 CryTek had posted a 34-minute gameplay video for the Nintendo Switch version of Crysis Remastered on the official Crysis channel:
At the moment, we can only speak with confidence about the following features of the Switch-version of the game:
advanced lighting system;
improved physics;
720p resolution (which is not surprising);
The Switch-version of Crysis Remastered will go on sale on July 23rd. But the PC version will be delayed until August. The reason, apparently, was the unsatisfactory quality of the product.