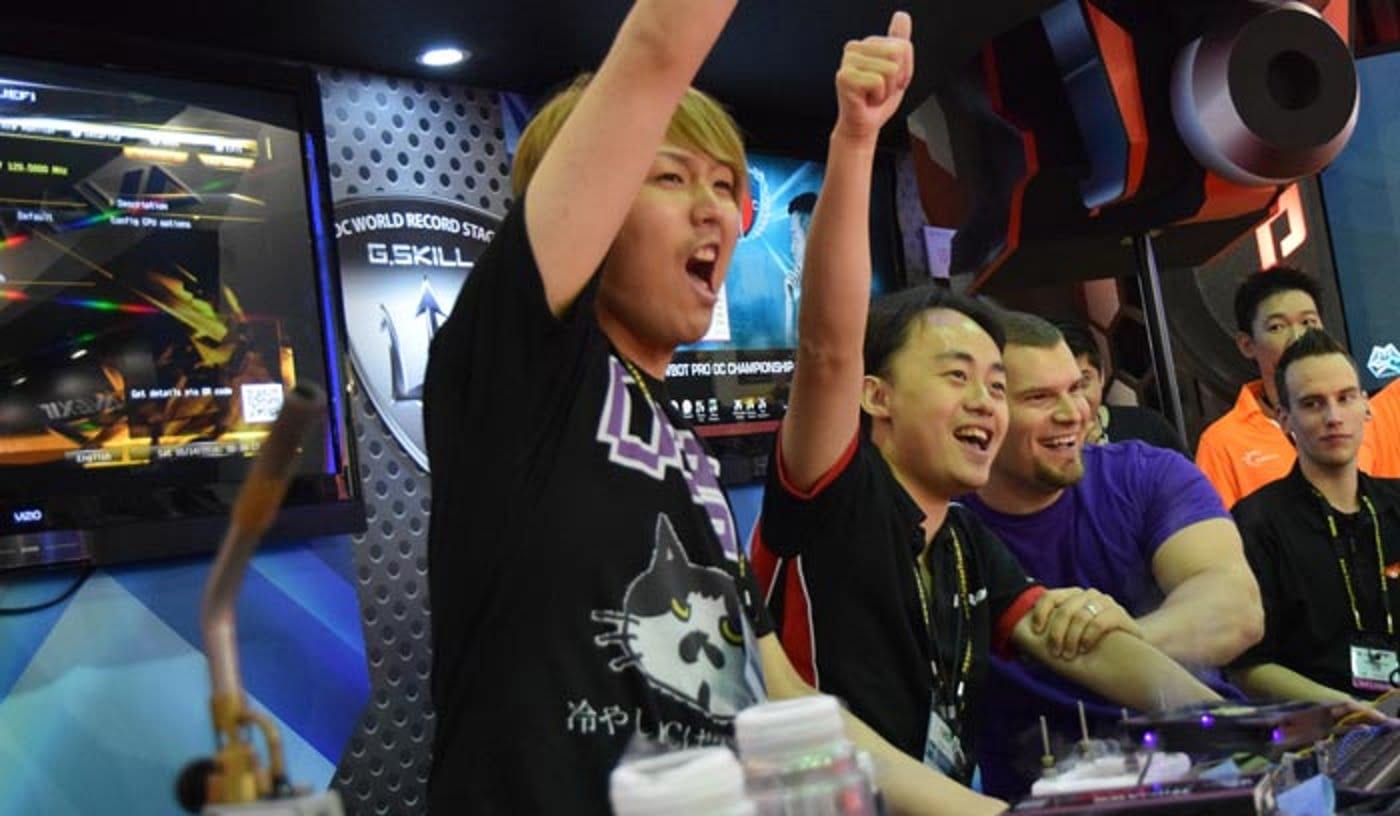 In less than ten days, the American overclocking legend Splave broke his own record and defended the title of the world leader in the super popular SuperPi – 32M discipline.
Recall: last time the enthusiast managed to overclock the top 8-core Intel Core i9-12900KS chip to a very considerable frequency of 7503 MHz and finish the SuperPi – 32M benchmark with a result of 3 min 30 sec 931 ms. This was quite enough to become the absolute leader in the above discipline and get three gold medals.
Today, the American surpassed his own result and squeezed 7505 MHz out of the i9-12900KS chip, which allowed Splave to get 3 min 30 sec 888 ms in the SuperPi – 32M benchmark:
Let's hope that the rest of the enthusiasts will soon declare themselves and make a healthy competition to the American in this rank. Otherwise, Splave will continue to compete with himselve.
Source: HWBot