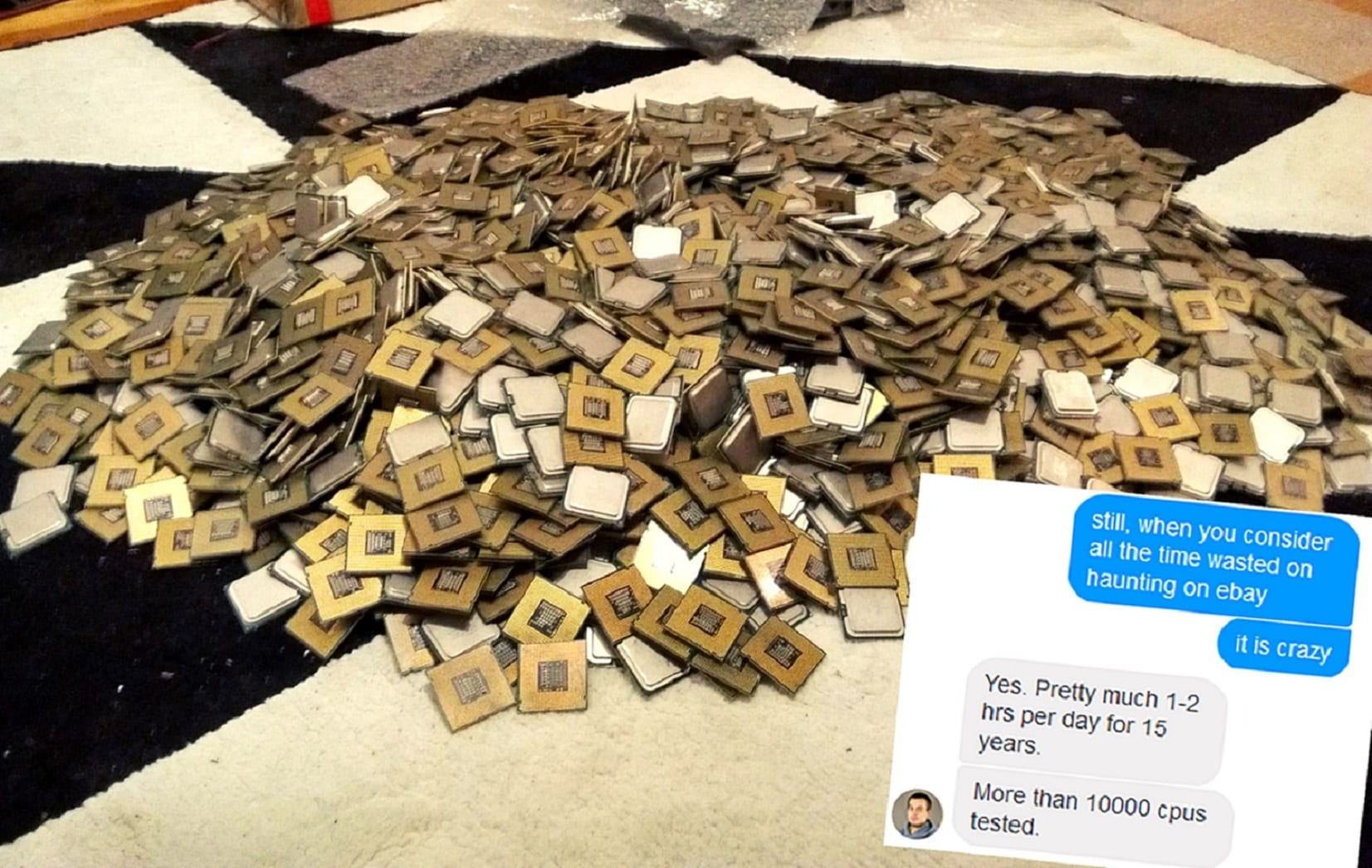 Sometimes, overclocking is an attempt to squeeze the maximum out of the purchased device and get the maximum benefit for the spent unit of funds. And sometimes, overclocking is sleepless nights and the search for the most successful copy among 10,000 like it.
Finnish enthusiast Luumi conducted a grandiose study of the overclocking potential of 10,000 Intel Core 2 Duo E6750 processors and in the end, he found the very, incredibly successful copy that allowed the overclocker to become the first in six disciplines of the ranks of the processor of the same name:
The most striking and amazing record was the first place in the CPU Frequency discipline, where the fin was able to take crazy 5644MHz for the 65nm Conroe core.
Liquid nitrogen was responsible for cooling the processor during the bench session, and the test setup consisted of the following components:
Motherboard – Asus P5E3 Premium with SPD modifications (BIOS version: 0803 (05/21/2009));
Storage – ADATA SP550 (FW: O0803B5a);
RAM – Corsair Dominator GTX2 2 x 2GB.
Power supply – Super Flower 8Pack 2000W;
OS – Microsoft Windows XP Professional.
And it looked like this:
Source: HWBot Enthusiast Profile