Recently, the head of the Xbox division Phil Spencer discussed with Kotaku journalists the prospects for the Xbox Series S console, as well as shared his thoughts on the concerns of gamers about the "containment" of a cheap console from the development of graphics quality in upcoming projects.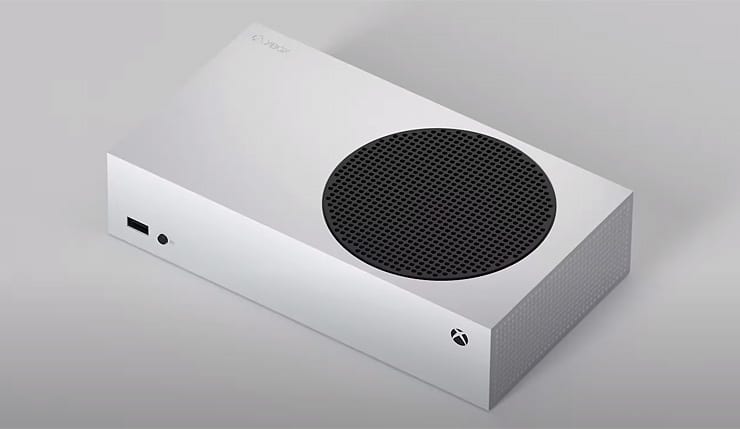 According to Phil, the more affordable Xbox Series S console will be the bestseller, and in this regard will significantly bypass its older brother Xbox Series X. In addition, Mr. Spencer is confident that during the New Year holidays, the demand for game consoles will be much higher than the supply.
I think that in this generation, price will really matter, and thus the Series S will sell better.

Phil Spencer
The head of the Xbox also does not believe that the presence of the less powerful Xbox Series S in the line of consoles of the next generation will in no way hold back the development of truly cutting-edge and beautiful games. Although, Phil is just as well aware that the additional hardware configuration in the console will somewhat complicate the task for developers.