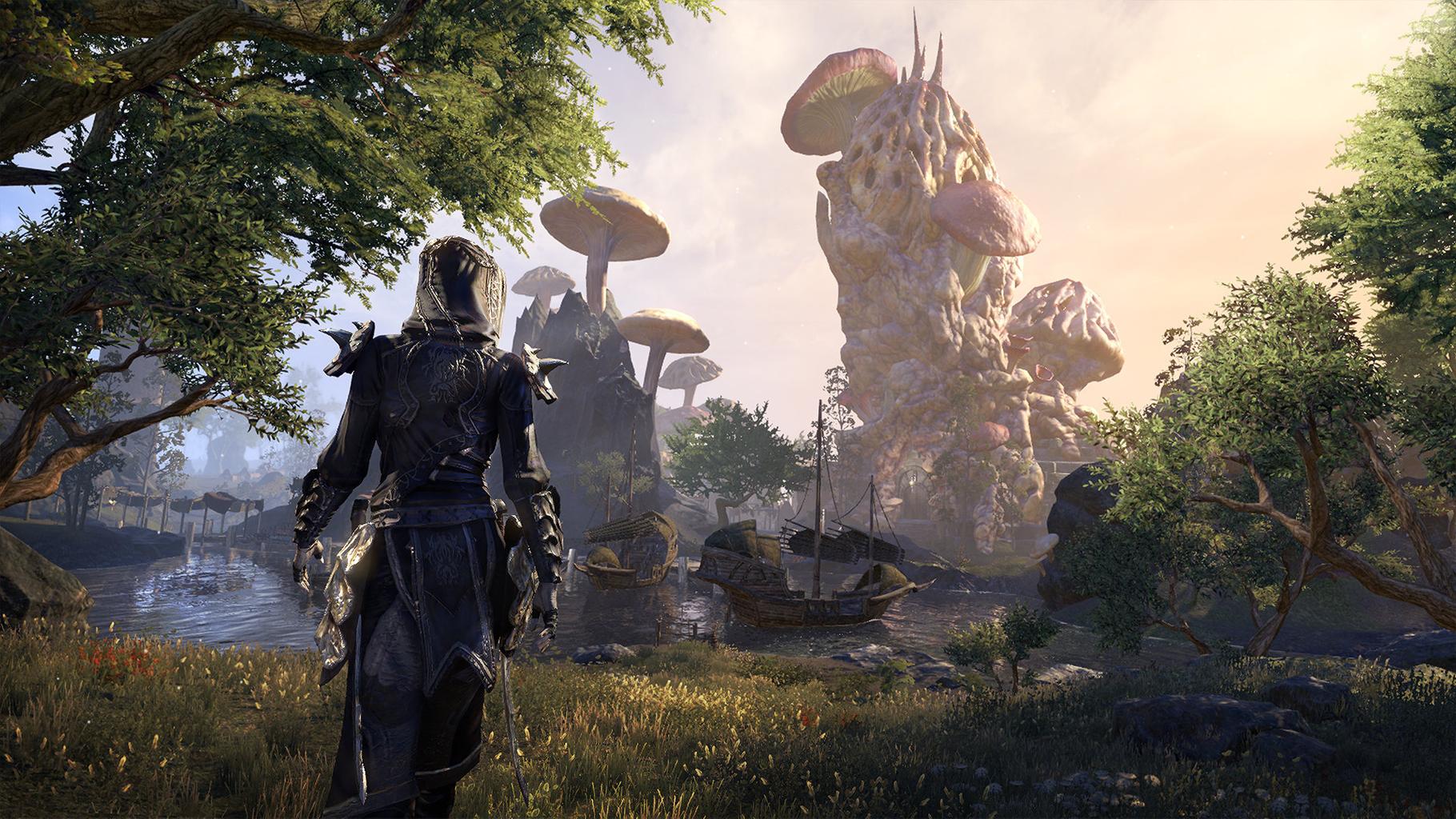 Despite the fact that the last single game in The Elder Scrolls series came out a little less than ten years ago, fans have not forgotten about it yet. Enthusiasts strongly support the latest The Elder Scrolls V: Skyrim and are waiting for the continuation of the legendary series.
With a question about the long-awaited heiress of the fifth part of The Elder Scrolls, they turned to Pete Hines (Vice President of PR and Marketing at Bethesda Softworks), to which he, to everyone's surprise, hastened to answer:
Thus, it becomes very clear that it is not worth waiting for news about the sixth part of The Elder Scrolls in the near future. After all, even the aforementioned Starfield has not yet received an official release date.