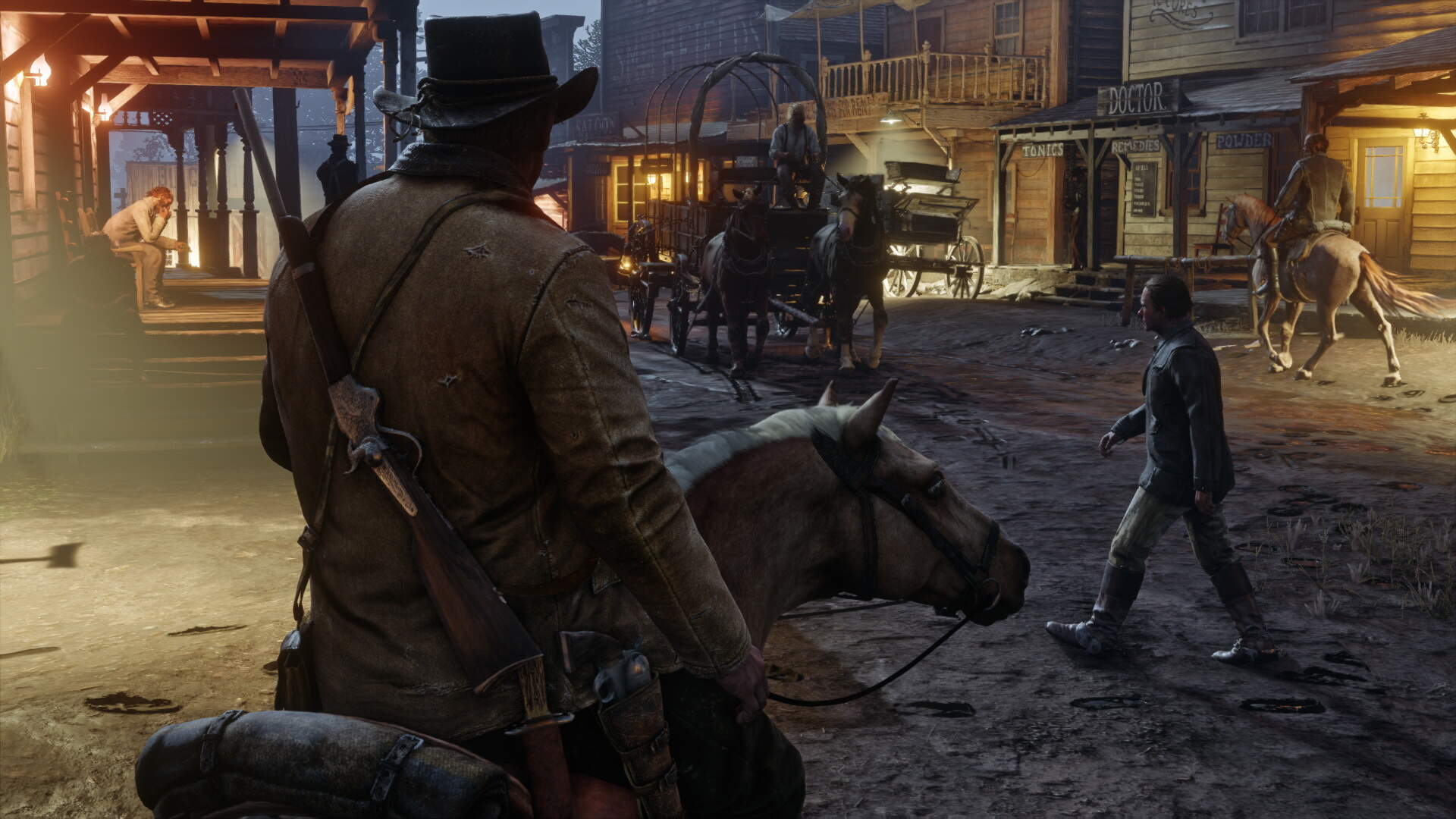 Update 1.19 brought to the game quite significant changes, improvements and, most importantly, fixes for existing problems and bugs:
Improved texture rendering at the Medium and High quality settings, so the game will now show a higher level of texture detail without impacting framerate or requiring more system resources
Increased the maximum range of the TAA Sharpening graphics setting, allowing players to make the game appear less blurry and match the quality available with external driver solutions
Fixed an issue that caused some system configurations to misreport the amount of free video memory available for the game to use
Fixed caching issues that caused graphical issues and missing UI that occurred after upgrading a system's graphics card
Fixed a rendering issue with shimmering/flickering textures near campfires when Parallax Occlusion Mapping was set to Ultra quality
Fixed a lighting issue that caused blocky shadow textures around the player that could occur on some systems while Parallax Occlusion Mapping was set to Ultra quality
From the whole list, I would like to note an extremely important change in the rendering and compression of textures. In the past, the game showed extremely unsatisfactory picture when setting textures at "medium" and "high" levels. Now the situation has changed. However, it cannot be said that the changes are dramatic.