Square Enix today confirmed that it will provide gameplay and gamers with more details on the NieR Replicant remaster as well as the mobile game NieR Re[in]carnation at the upcoming Tokyo Game Show 2020 event.
The broadcast of this event will take place on September 14, at 22:00 Japanese time and, accordingly, at 16:00 Kyiv/Minsk/Moscow time.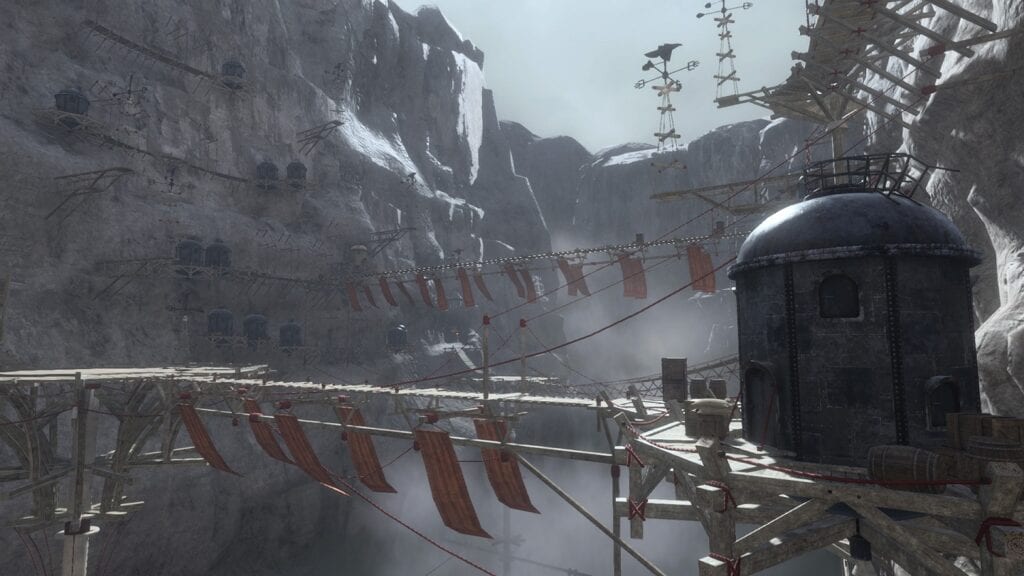 Unfortunately, at the moment there is very little valuable information about the NieR Replicant ver. 1.22474487139. However, it is already known that the game will be a remaster of the NieR Replicant project released for the previous generation consoles PlayStation 3 and Xbox 360. "ver.1.22474487139" will receive some plot changes linking it directly to the relatively recently released NieR Automata. Which should have a positive effect on the lore of the NieR universe.
The remaster of the game NieR Replicant 1.22474487139 should be on PC, PlayStation 4, and Xbox One, as well as, very likely, the next-generation console Xbox Series X/S and PlayStation 5. The exact release date of this project is still unknown.
Source: WccfTech