An action-adventure RPG Too Human is available in the Microsoft Store for free. At the moment, it is not known how long the 100% discount on the project will last, so if you still want to get Too Human for free, you should hurry up.
Now let's go directly to the method of obtaining. If you have a problem with the "purchase" of the game: For example, it says that the game is not available in your region, or "Oh, something went wrong" and so on – just use the VPN in the same Opera browser. In my case, "Virtual location" "Asia" helped.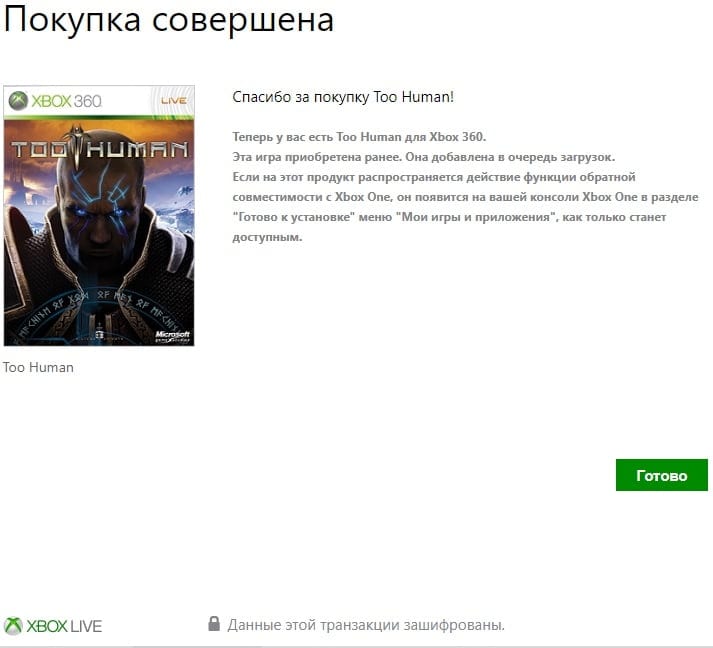 Also, most likely, you will have to link your bank card to your Microsoft account. But if you have one of the Xbox 360 or Xbox One consoles, you did it a long time ago and there shouldn't be any problems. Just follow this link to the official game page in the Microsoft Store and pick up your copy of Too Human absolutely free (or, if you have no problems with the location, start your console and pick up the game through its interface: search > Too Human)!