Over the past six months, the number of rumors regarding an updated version of the Mass Effect trilogy has become more and more. And at some point, some of them even predicted the release of the remaster this fall. But it seems that the pandemic decided to make its own adjustments here too.
GamesBeat journalist Jeff Grubb published a new post in which he revealed that publishing company Electronic Arts has decided to delay the release of the hotly anticipated Mass Effect Remastered Trilogy until early 2021. The main reason for the transfer, quote: "We need to significantly improve the first game in the series, released back in 2007."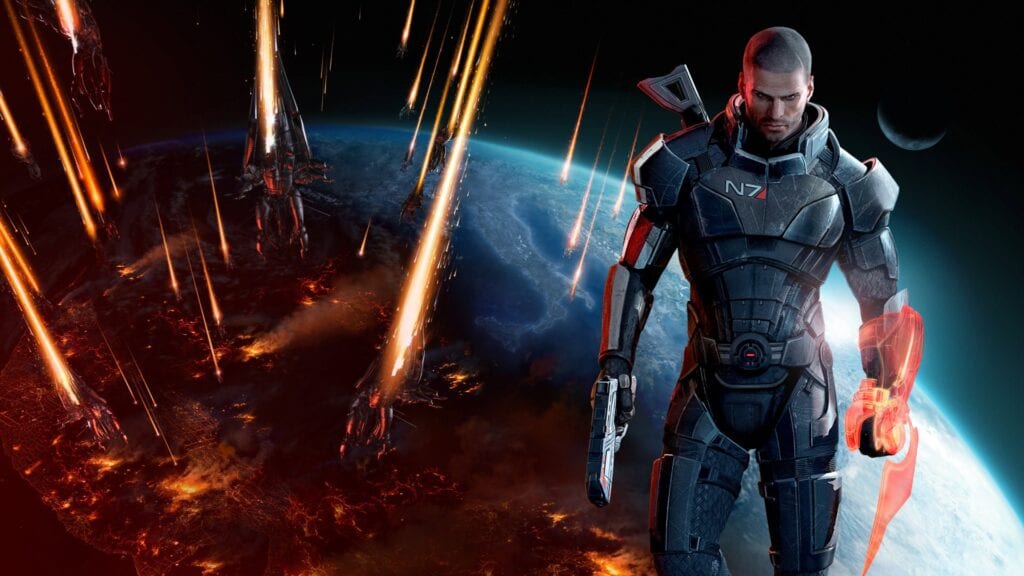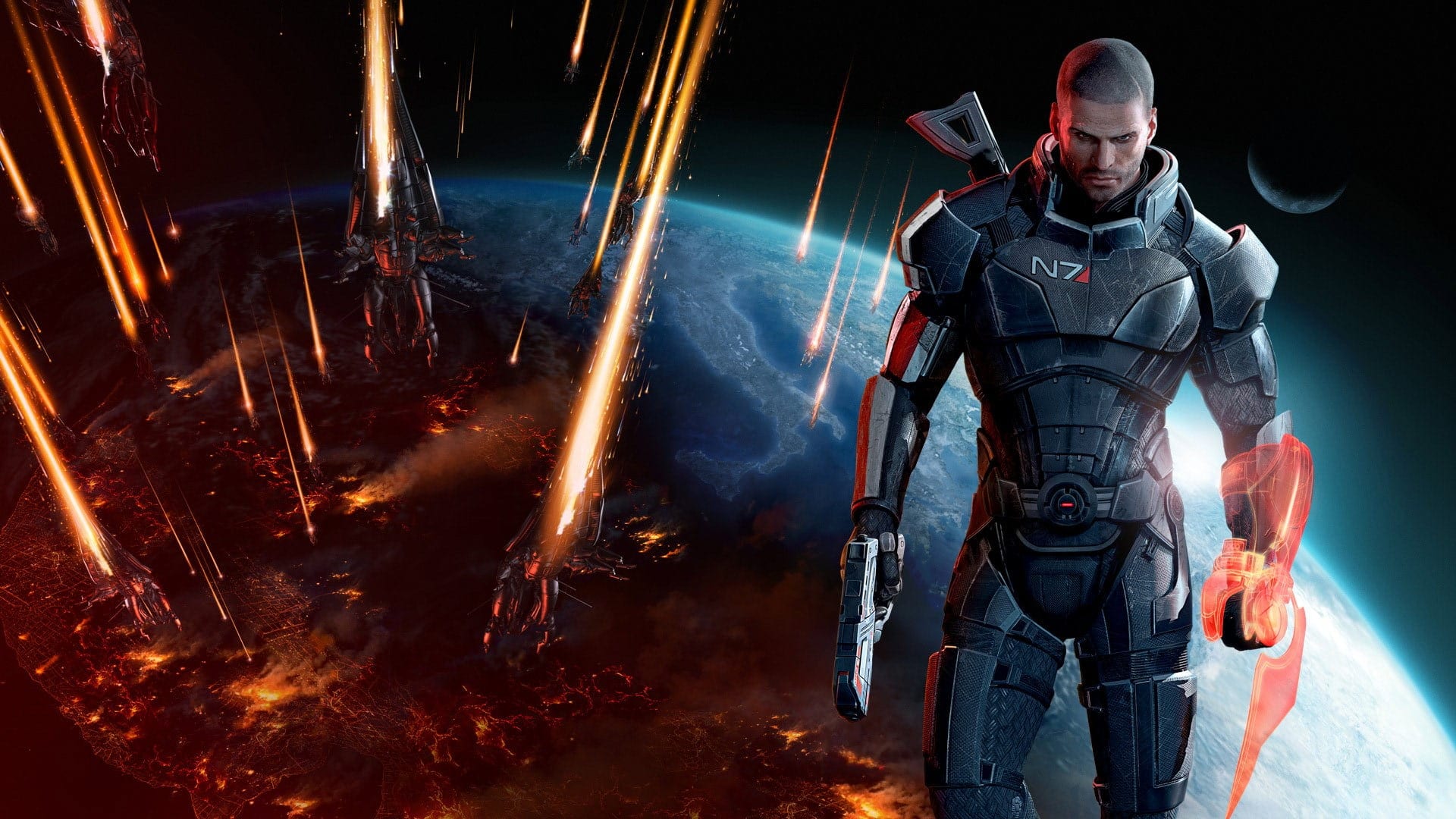 Overall, this is not surprising, since the original Mass Effect is really quite outdated in terms of graphics and core gameplay, and it is quite obvious that it takes a long time to give these elements a modern look. However, we are also confident that if it were not for the restrictions related to quarantine activities (remote work, and so on), Mass Effect Remastered Trilogy would have been released on time – this fall.