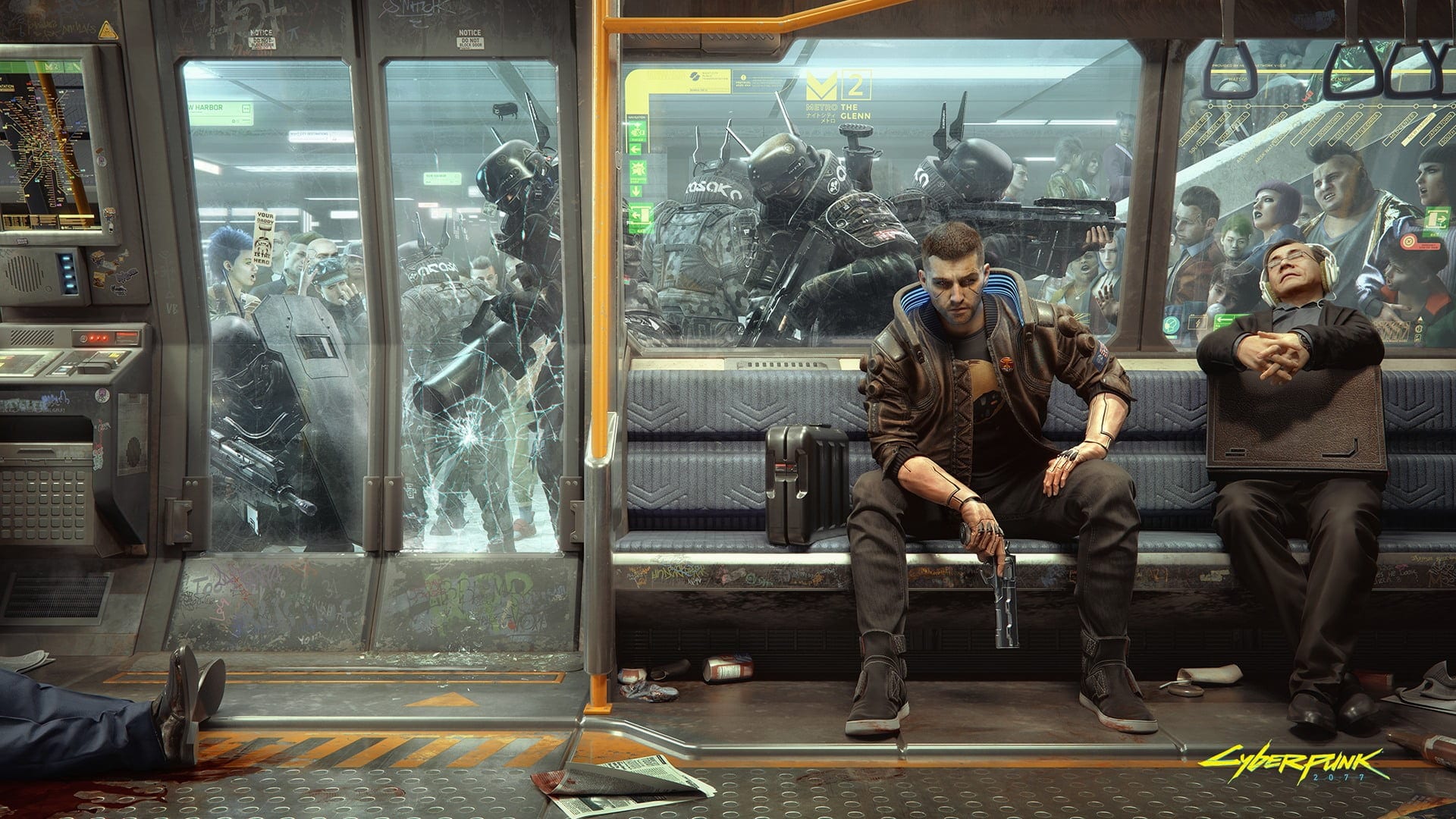 At the current Igromir 2020 event, CD Projekt RED showed a new episode of Night City Wire, in which the emphasis was on visual improvements over previous Prologue demos. In addition, the video featured Russian dubbing actors, as well as additional information about the quality of localization. Spoiler alert – it'll be just superb:
Of course, after the publication of the next "revision" of the opening scene, enthusiasts could not pass by, and literally a few hours after the release of the video from Igromir, the user of the Reddit under the nickname EdgeRunner Cold again compiled a new comparative video with the versions shown at Tokyo Game Show 2020 and E3 2018:
Compared with the version of Cyberpunk 2077 shown at the Tokyo Game Show 2020, then the reduced brightness, increased contrast, and slightly reduced density of the fog are striking. However, this all may turn out to be only a visual deception, since, for example, the quality of the video from the Tokyo Game Show 2020 leaves much to be desired and it is quite a thankless task to compare with it.
We remind you that Cyberpunk 2077 went gold on October 5th and, in theory, can no longer be transferred. The super-anticipated action RPG will be released on November 19 this year.