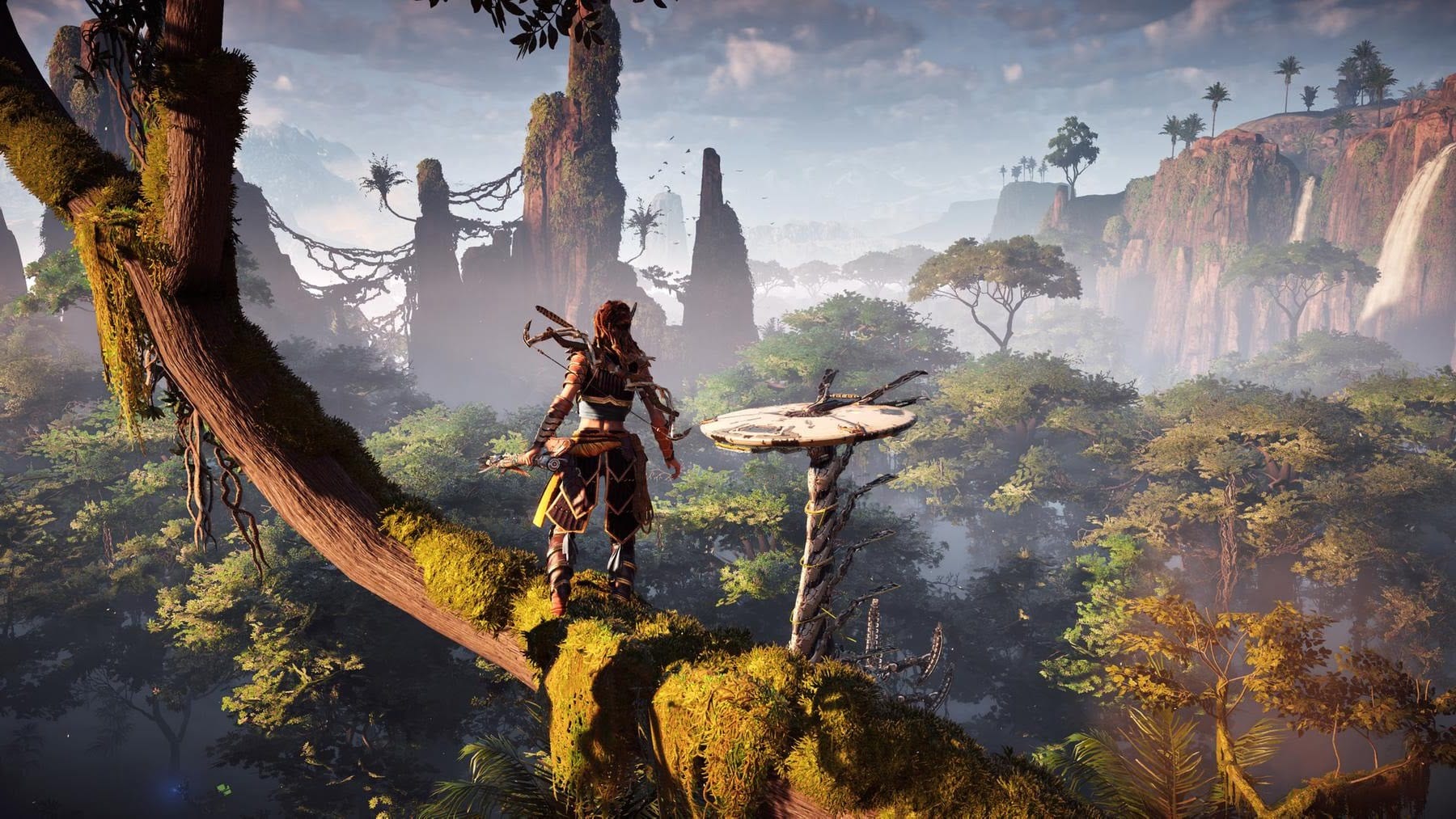 The company Guerrilla Games, the developer of the PC version of the Horizon Zero Dawn project, announced that they are already investigating the cause of the so-called "crashes" of the game. The studio also stated that it "Sees, Reads, and Acknowledges" all crash and error messages in Horizon Zero Dawn.
"We appreciate those who took the time to let us know about their issues with Horizon Zero Dawn on Steam, Reddit, or through our website. If you still encounter crashes or bugs, please keep sending us reports, or if you are unsure of what to do next, please refer to our FAQ (Frequently Asked Questions).

For our team, your "bug reports" are incredibly helpful in dealing with issues that have arisen. "

Guerrilla Games
In our opinion, one of the probable reasons for such unstable operation of Horizon Zero Dawn may be the abundance of technologies used by the game (FidelityFX, TressFX and Asynchronous Compute), which Guerrilla Games tried to implement in its project, but could not bring it to completion. However, do not take these words at face value. This is just an assumption, nothing more.