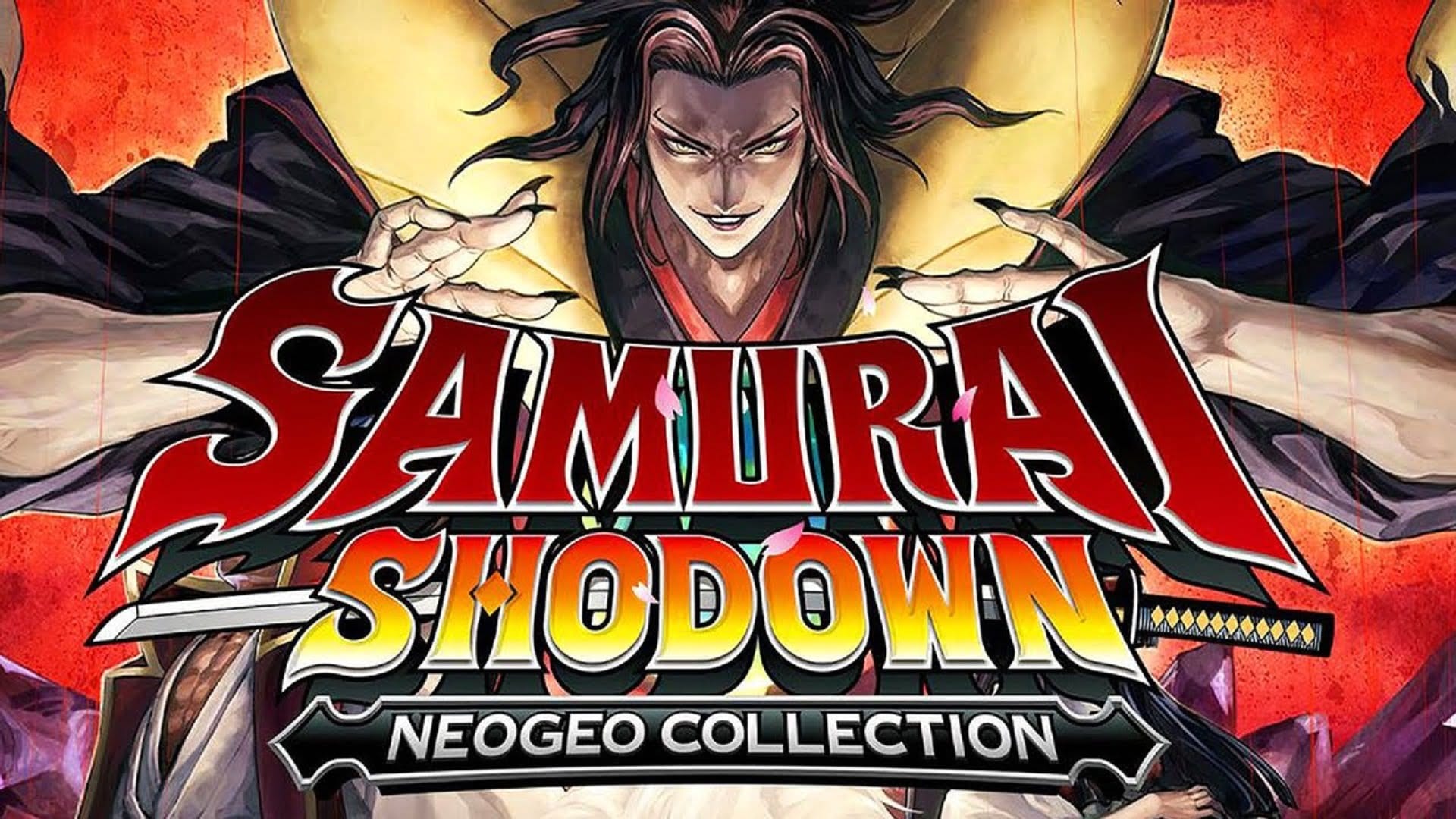 Interestingly enough: At the start of the free distribution of the game ARK: Survival Evolved, the main page of the Epic Games Store website was occupied only with its logo, and only an hour later it turned out that the survival simulator was not the only project for which a 100% discount would be valid for a whole week.
In addition to ARK: Survival Evolved, you also have the opportunity to get the fighting game Samurai Shodown NeoGeo Collection into your collection. Exactly like ARK, the distribution of this project will last until June 18.
You can pick up the Samurai Shodown NeoGeo Collection here or by running the Epic Games Store app.