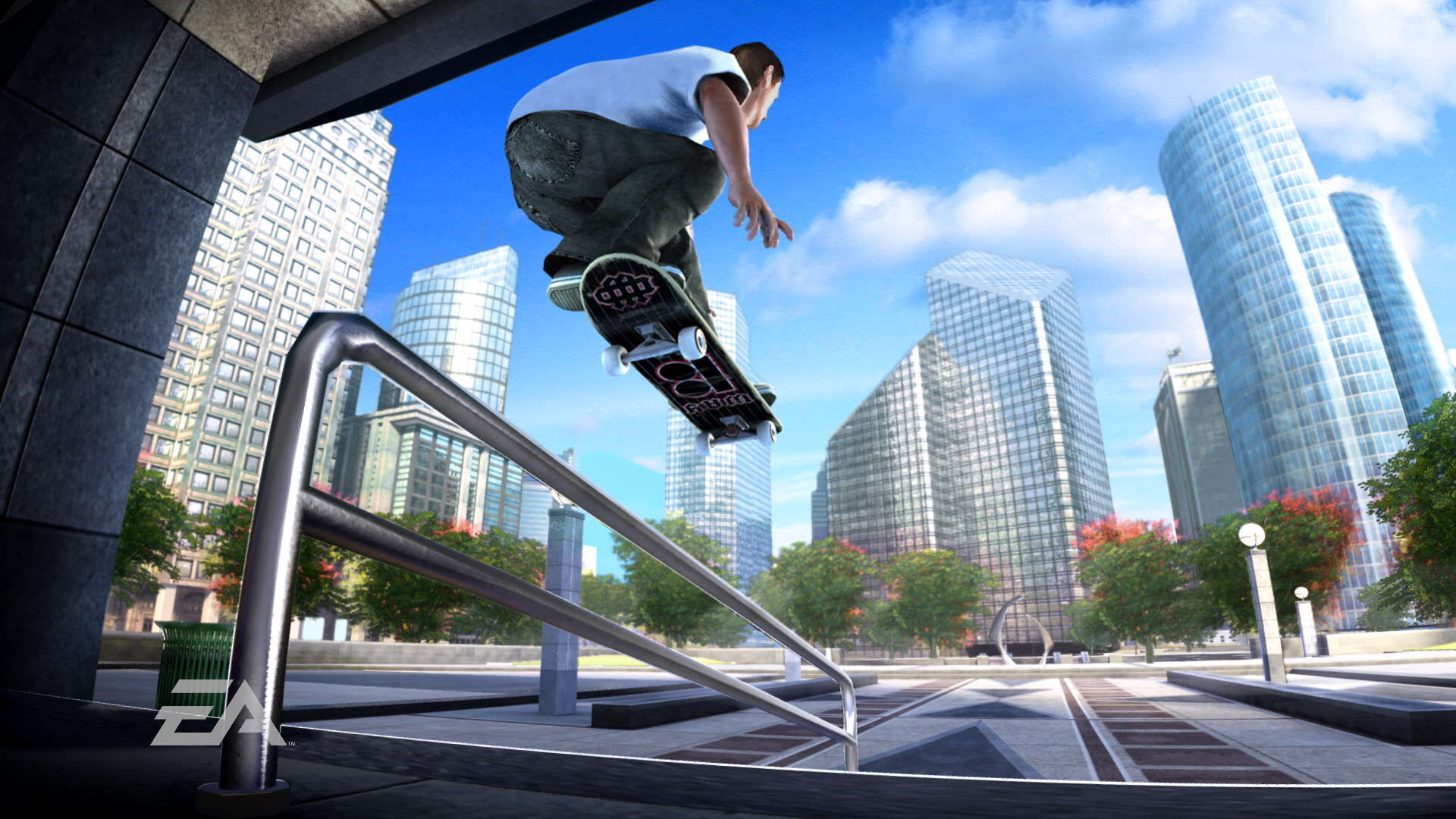 At the current EA Play Live 2020 online event, Electronic Arts have announced a new part of the world's most popular skateboarding simulator, Skate.
Unfortunately, the developers did not show any trailers or screenshots, but they said that work on the project began just recently and is currently in full swing.
Considering that no materials related to the game have been shown, there is a strong feeling that the new part of Skate will not be released on the consoles of the current generation of PlayStation 4 and Xbox One.
Also, it is not yet clear what name the new part of Skate will have: Skate 4, or it will be a soft restart of the Skate series under the same name without a prefix in the form of a number.