AMD recently released a statement about fixing compatibility issues facing a new generation of Ryzen 3000 processors:
"AMD has identified the root cause of the issue affecting the ability to run certain Linux and Destiny 2 distributions on Ryzen 3000 processors and has implemented a BIOS fix. We sent out the updated BIOS to our motherboard partners and expect consumers will have access to the new BIOS in the coming days."

What about Destiny 2 – we are concerned, this is a really nasty bug that we caught after launch.

Easy and simple: I'm sorry. This is not the "Title" that comes with our standard test suite, so it is difficult to reliably test it.

Coming back to Destiny 2, I hope you can help me test a workaround driver that should help you play the game. This is a beta driver for a chipset and it might give you an install warning or two if you are updating an existing driver, but I believe this should work around the D2 startup problem.

Robert Hallock, CTO Marketing
According to rumors, the x86 instruction RDRAND is to blame, however, this is unconfirmed information.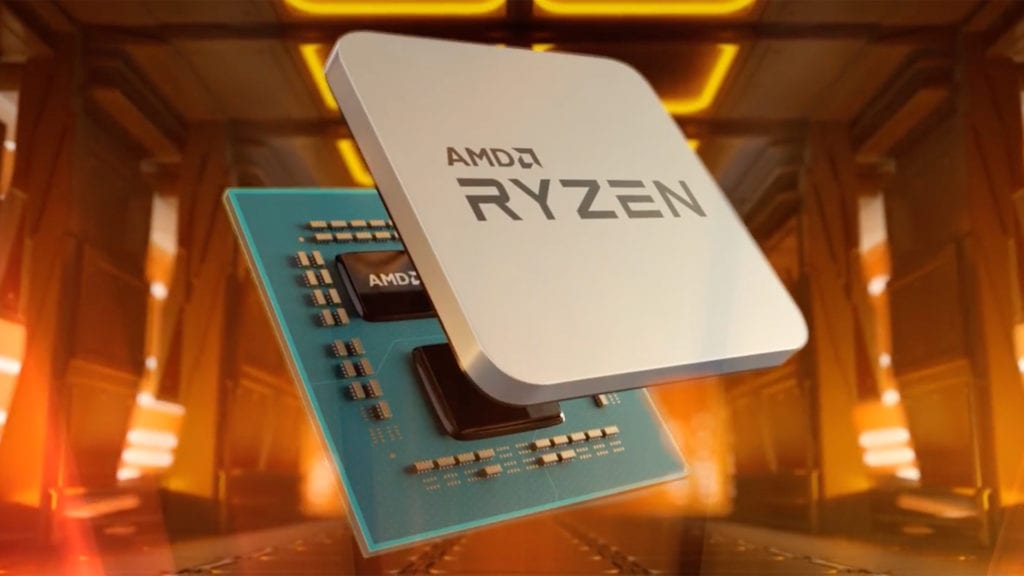 Let us remind you that the error with the launch of Destiny 2 and some Linux distributions appeared at the start of sales of processors based on the Zen 2 architecture and to this day a solution for this problem is in development.
Source: guru3d
This post is also available in:
Русский