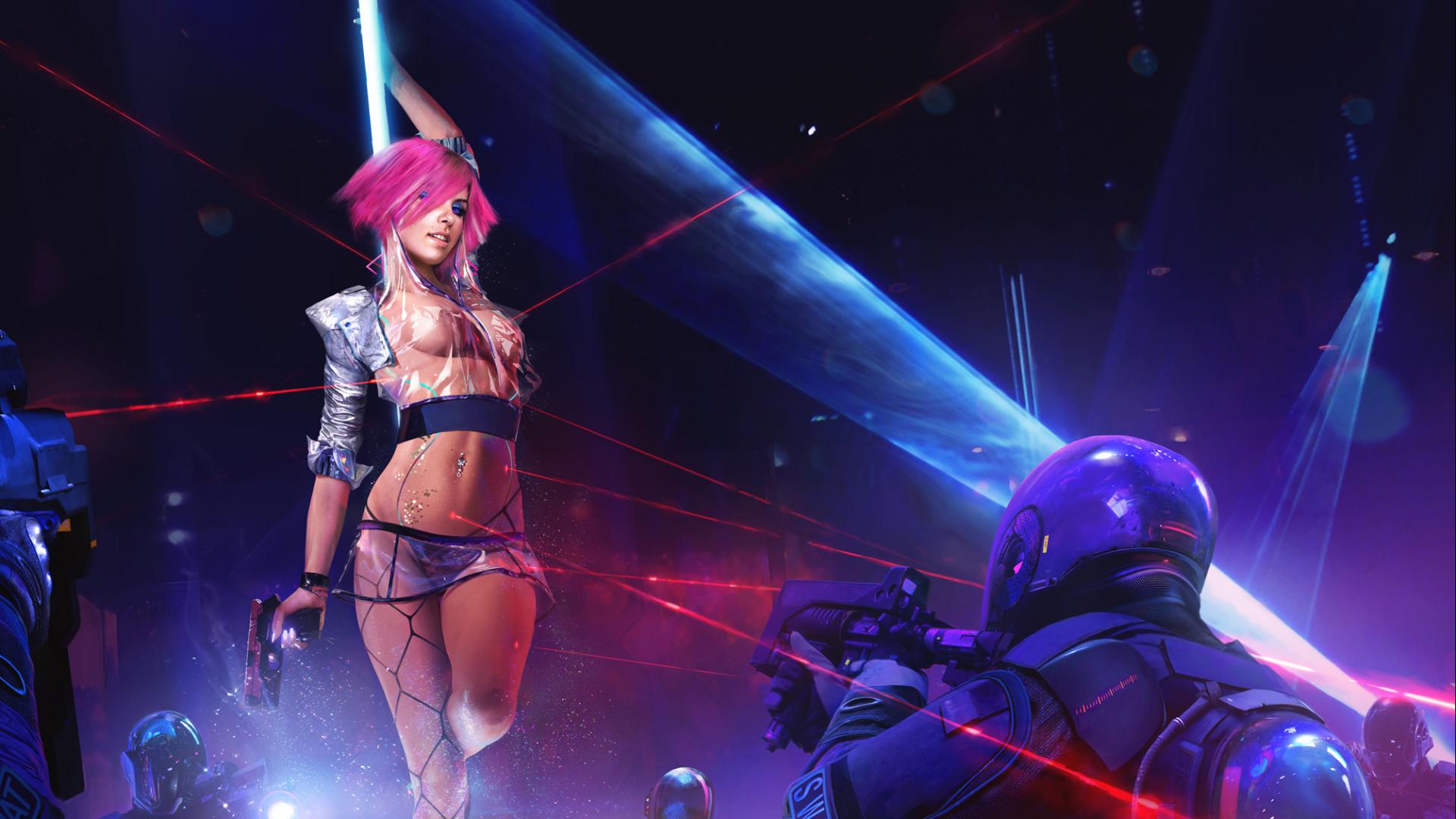 This information was shared with the public by representatives of the Polish company CD Projekt RED in their Twitter account. Recall that earlier the game was supposed to arrive in stores as early as September 17, 2020, and from now on, the new release date for Cyberpunk 2077 is November 19 of the same 2020.
Below is a letter from the development studio CD Projekt RED addressed to fans of Cyberpunk 2077:
Cyberpunk 2077 is coming to PC, PlayStation 4, Xbox One and Google Stadia. In addition, most likely in the future, the action will be on the next-generation PlayStation 5 and Xbox Series X.