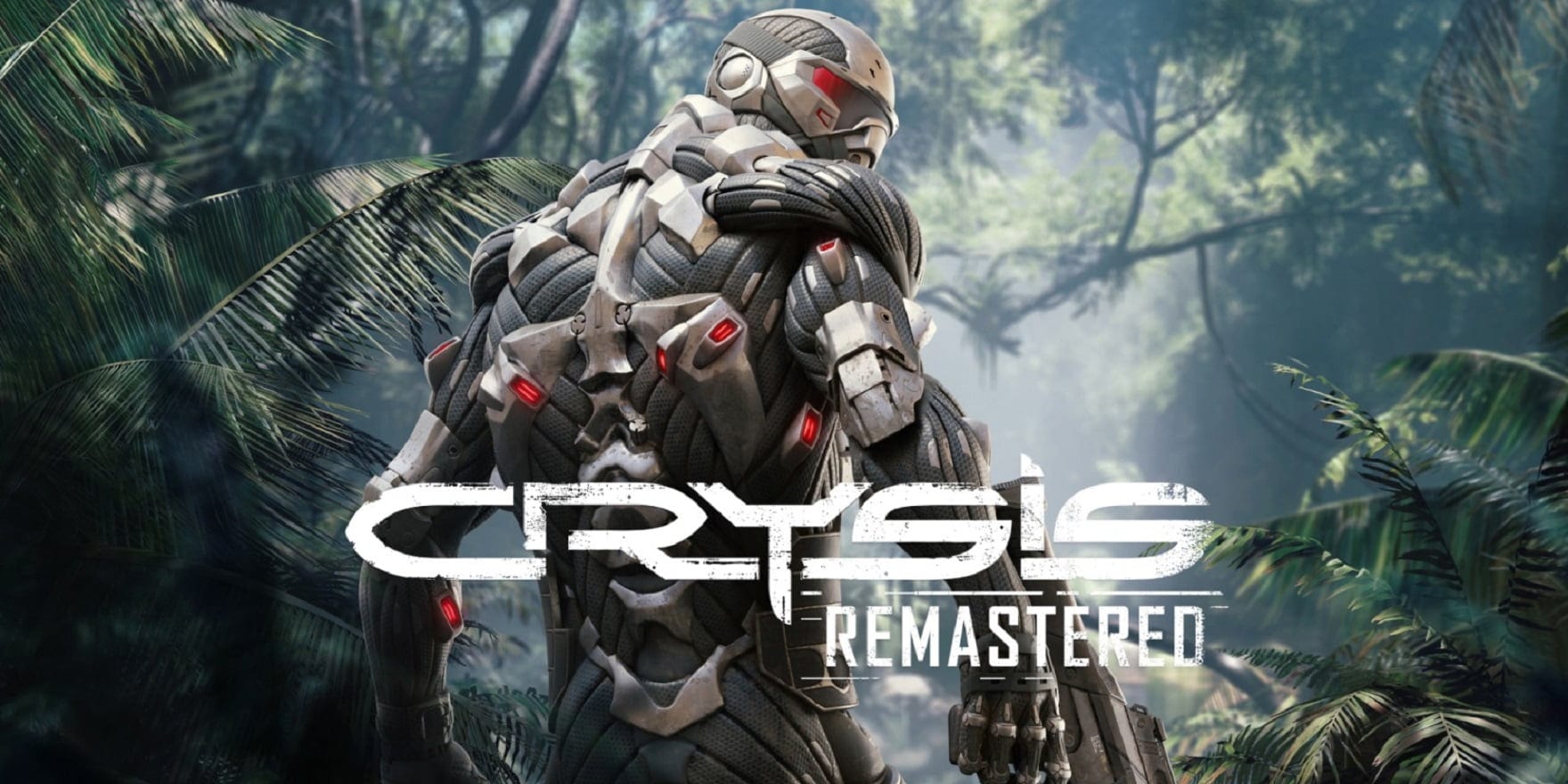 In the original Crysis, released back in 2007, there was a tool for assessing the suitability of your components for the launch and performance of the Crytek project. Accordingly, fans of the franchise asked a very reasonable question: "Will there be a built-in benchmark in the remaster of their favorite game?" And it seems that the answer to this question turned out to be yes.
The executable file of the testing tool is located in the following path: C:\Program Files\Epic Games\CrysisRemastered\Bin64 – if your game is installed by default.
In order to test your PC, run the Benchmark file, then select the settings you are interested in and click on the "Start Benchmark" button.