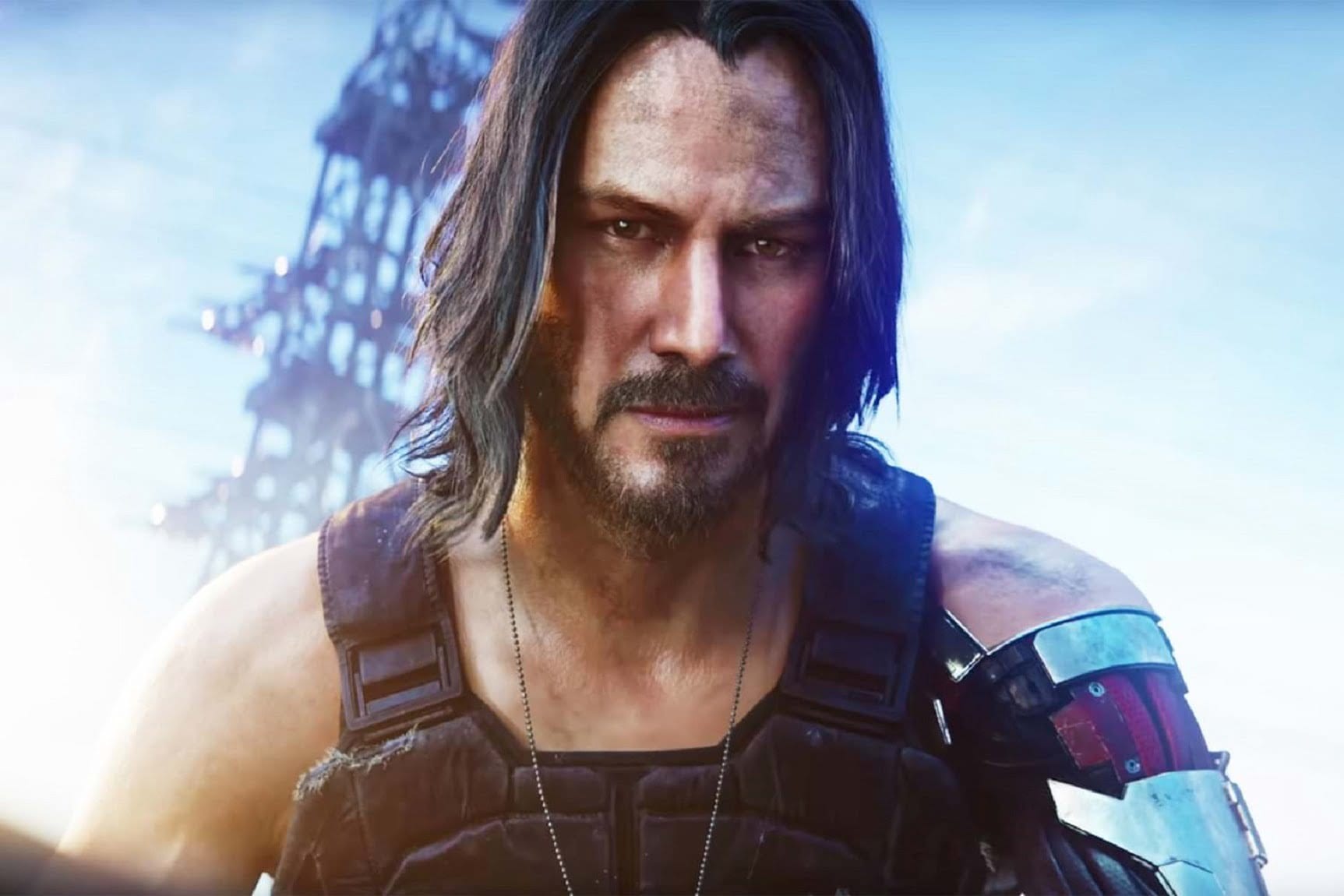 Recently, several new screenshots of the Cyberpunk 2077 project have appeared on the network. Thanks to the published images, we can appreciate the scrupulous study of residential and industrial areas, squares, markets, as well as highways and some high-rises:
Considering the quality of the translated image, the previously announced system requirements for the game may seem too low. Nevertheless, CD Projekt RED knows how to work with the engine of its own production "REDengine", and looking at the excellent optimization of The Witcher 3, questions about the performance of Cyberpunk 2077 should not arise at all.
Cyberpunk 2077 will be released on November 19 on PC, PlayStation 4 and Xbox One.