The Destiny 2 devs have posted on their blog the game's release date on the Steam store.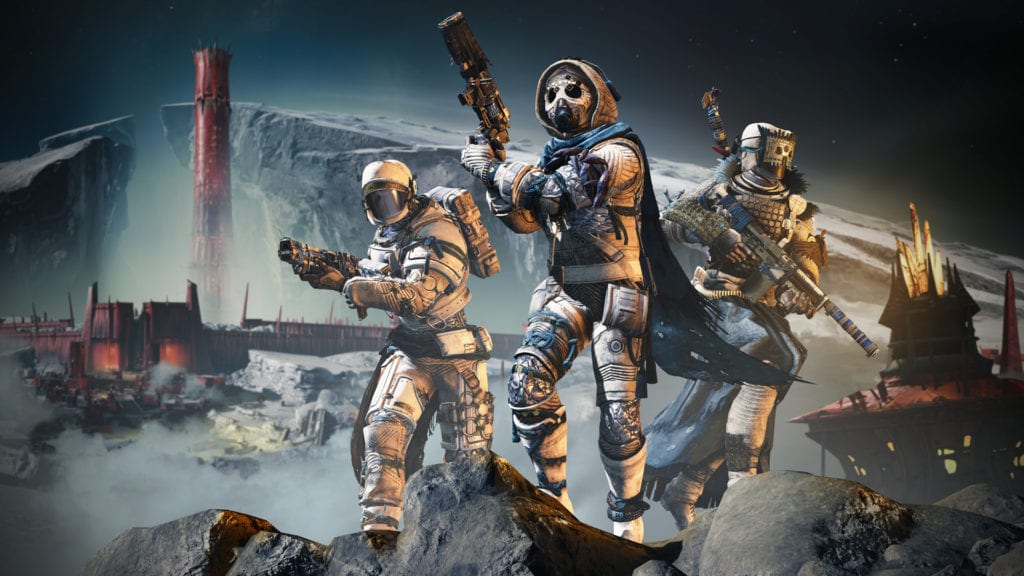 Hello everyone

As the release date for Shadowkeep and New Ligh approaches, it becomes clearer that we need more time to polish the project.

Being an independent studio means that the future of Destiny 2 depends entirely on our team. It also means that we can make a choice in favor of players even if it means a shift in the release date.

We want to inform you that we are changing the release date of Shadowkeep and New Light from September 17 to October 1 this year.

This decision was not easy for us. We know that in order to play a new expansion at the very start, you take a vacation, suddenly get sick and so on. We are sorry that we spoiled your plans and decided to share this information as soon as possible.

Some information that will be extremely useful to you on the release:

The new raid starts on Saturday 5 October. This is a day off and we hope you will have no problems mastering it at this time. We will be extending Moments of Triumph until September 17th, giving you three more weeks to complete this year's missions and unlock Bungie Rewards.

We're also going to launch an additional Iron Banner week after September 17th.

The save transfer is coming later this summer, so you will be able to sort your buddy lists ahead of the release of the Shadowkeep expansion.

More information will appear next week. Thank you for playing our game and see you soon.

Luke and Mark from Bungie
Postponing a project for the sake of additional polishing of its technical condition is quite a common situation. Moreover, Bungie is not just releasing a new expansion. With the release of Shadowkeep and New Light, Bungie is moving from the Battle.net store to Steam, taking player saves with them.
This post is also available in:
Русский