It's no secret that Bungie has been working on adapting Destiny 2 for next-generation consoles for a long time, however, it was still not known which mode of operation of their flagship project the developers chose. And yesterday, the studio revealed the release date for Destiny 2 on PS5 and Xbox Series X/S, as well as shared information about the quality of the picture and the number of FPS in the next-gen version of its game.
According to Bungie's announcements, Destiny 2 for PS5 and Xbox Series X/S will be released on December 8th. On PlayStation 5 and Xbox Series X, the game will run in 4K at 60FPS, while the Xbox Series S version will be limited to 1080p at 60FPS. In addition, the next-gen version of Destiny 2 will acquire a variable FOV range (field of view), which fans of the franchise have been asking for a long time ago. The corresponding item will appear in the settings section.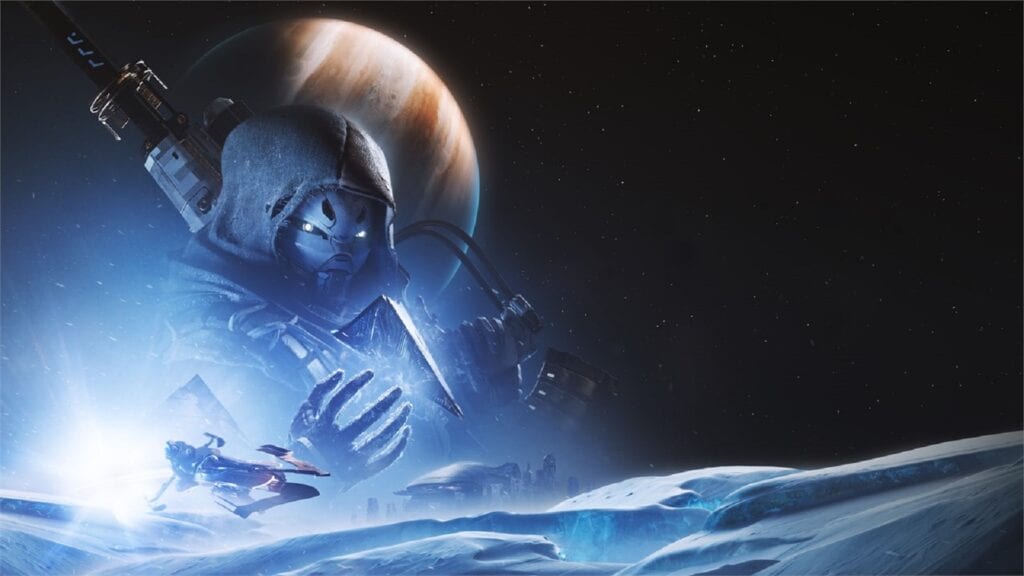 Recall that the release of the Beyond Light update is scheduled for November 10. In it, players will have one new location (Europe), one returned from the first part of the franchise (the Cosmodrome), as well as a new raid, new guardian abilities, and much more.
Destiny 2 is now available on PC, Xbox One/S, PS4, and Stadia. Optimized versions of the next-gen game will be available on December 8th.