ASRock has just announced the first non-reference AMD Radeon RX 5700 family of graphics cards called the Challenger, which is designed to provide a better performance, alternative cooling systems, and reduced noise and temperatures.
ASRock Challenger series is a new brand specially designed for 7nm RDNA architecture graphics cards. So far, there are only two video cards in the line: RX 5700 XT Challenger and RX 5700 Challenger. Both video cards have the same design, but the specifications will be different.
Challenger features 2560 stream processors clocked at 1650 MHz, gaming clock speed at 1795 MHz, and a maximum boost clock of 1905 MHz.
The reference version has a slightly different formula: 1605 MHz, 1755 MHz in game mode, and 1905 MHz in the maximum boost.
However, it should be understood that the gaming mode is important here, since this will be the average clock speed that the video card can support during the game, and the ASRock version is 40 MHz ahead of the reference design. In addition, the card has a 256-bit GDDR6 memory bus, and its volume is 8GB.
The youngest ASRock Radeon RX 5700 Challenger card has 2304 thread processors, a base core frequency of 1515 MHz, 1675 MHz for games, and a maximum of 1725 MHz. For comparison, the reference card has a frequency formula of 1465/1625/1725 MHz. The card is also equipped with 8GB GDDR6.
Now about the design. Both Challenger series video cards have two eight-pin auxiliary power connectors, four eight-mm tubes with fins strung on them, two fans cool. ASRock also took care of the company's branded backplate.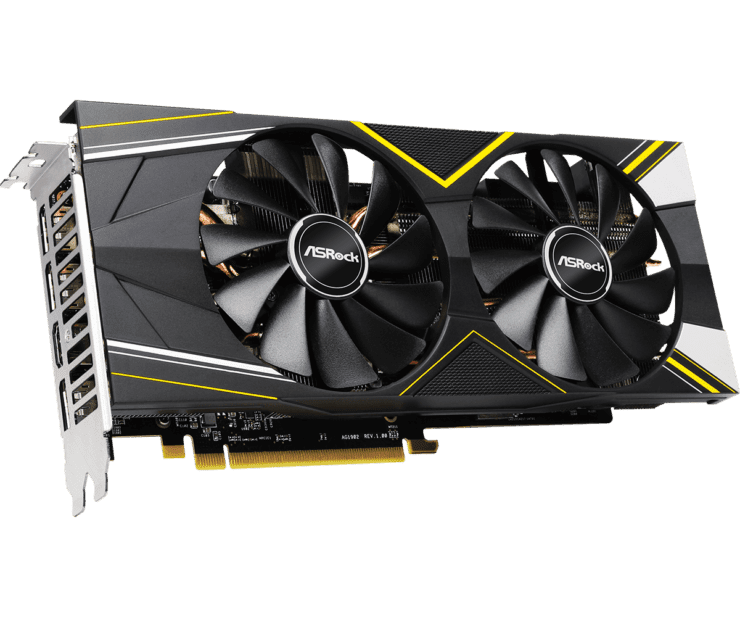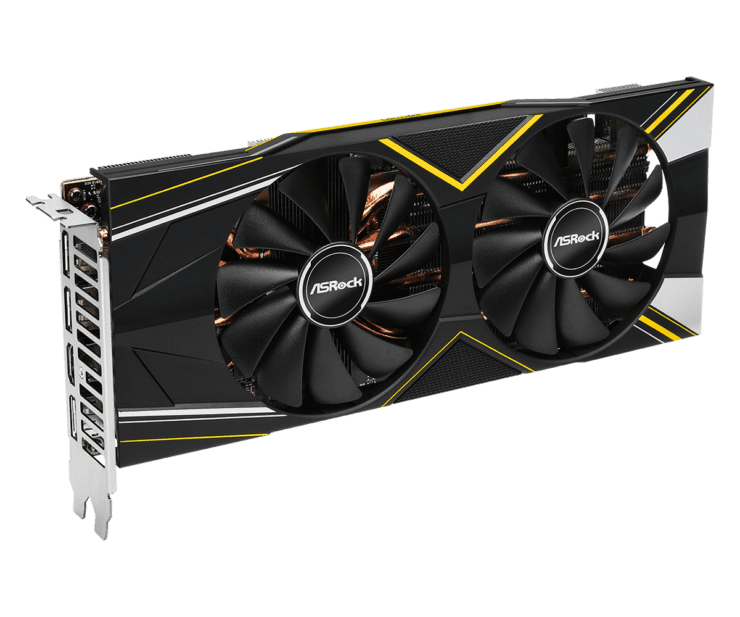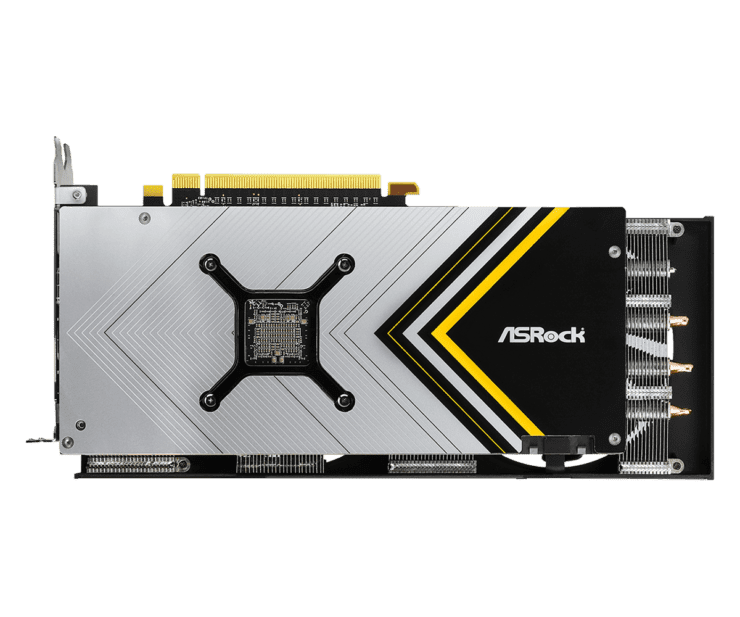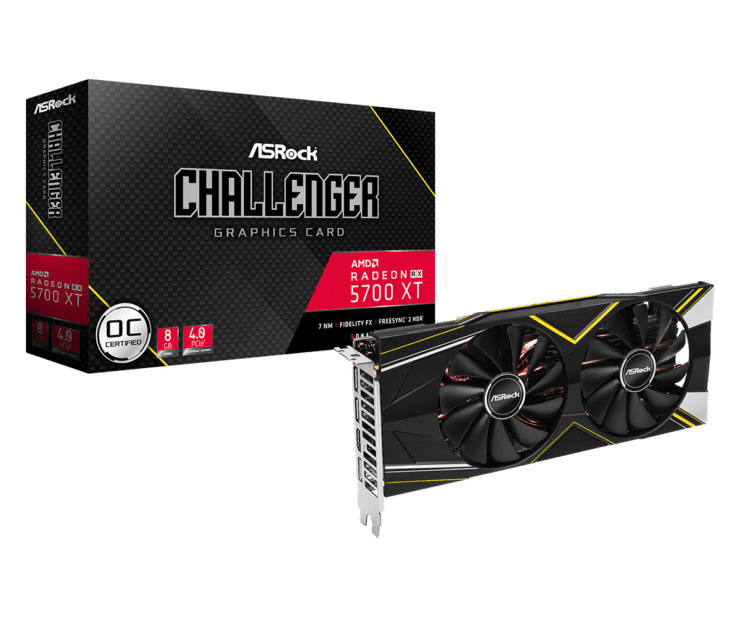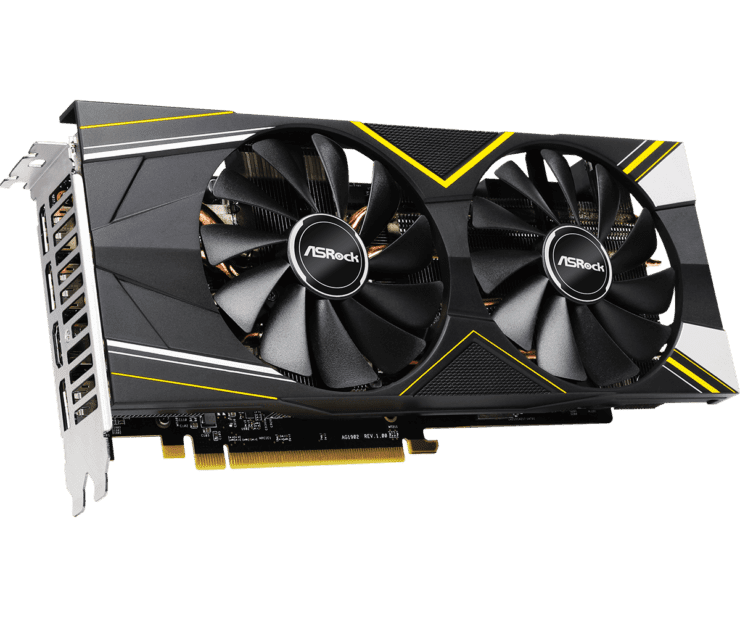 Sales of the Radeon RX 5700 Challenger series video card will start today, so they should soon appear in stores in your cities.
Source: WccfTech
This post is also available in:
Русский