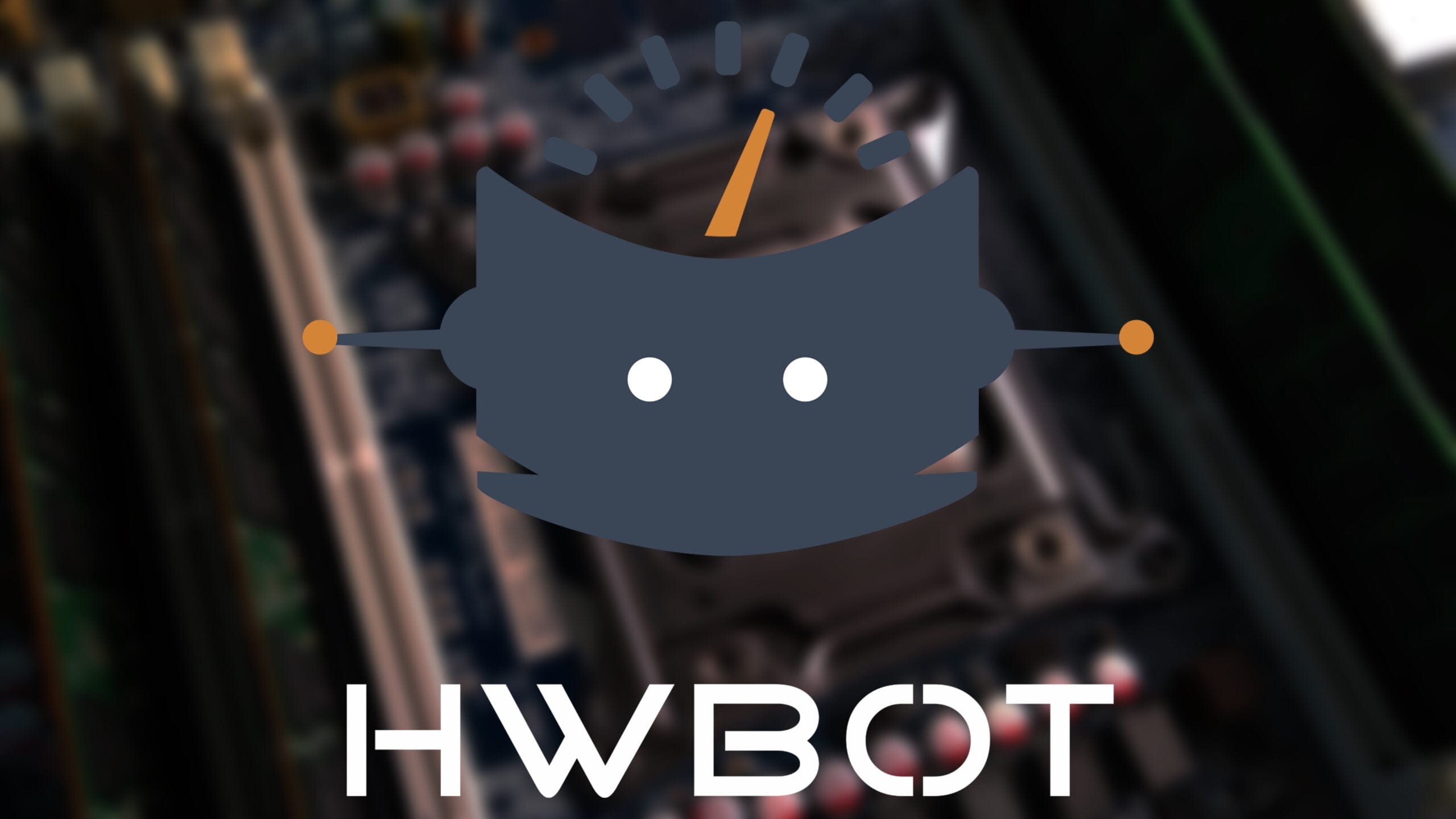 Italian overclocker ale belo was able to win five gold medals in the model competition of the most popular chip in the past – AMD Athlon II X2 250 dual-core.
Let's start with the render discipline. In Cinebench – R11.5, the enthusiast managed to keep the chip frequency at 5925 MHz, and thanks to this, the result was 3.41 points:
I would like to note that this processor does not have an unlocked multiplier for increasing and overclocking occurs exclusively by increasing the reference frequency, which in this case was raised to an impressive 395 MHz!
This is followed by a record in the not very popular discipline PiFast. Here the chip frequency increased to 6015MHz, with a result of 20 seconds 20 milliseconds:
The Italian won the third gold in SuperPi – 1M. The Athlon II X2 250 clocked at 6015 MHz, and the result was 13 seconds 297 milliseconds:

Next, the overclocker took on a more complex SuperPi – 32M variation and with the same processor frequency of 6015 MHz, he got the result in 11 minutes 53 seconds 375 milliseconds:
And finally, ale belo took first place in the heaviest version of the wPrime benchmark – wPrime – 1024m. The chip's frequency remained at the usual level of 6015 MHz, with result of 6 minutes 25 seconds 46 milliseconds:
Unfortunately, of the components used for this bench session, the Italian indicated only the used motherboard. It turned out to be the GIGABYTE GA-890FXA-UD5 model. On the other hand, if you want to repeat or surpass these results, you have already received the most useful knowledge (RAM, video card, and power supply do not play a special role, the main thing is to find the motherboard described above and take a painfully long time to select a successful copy of the processor).
In addition, it is worth clarifying that the chip was cooled with a liquid nitrogen, and an optimized version of Windows XP SP3 acted as the operating system.
Source: HWBot enthusiast profile