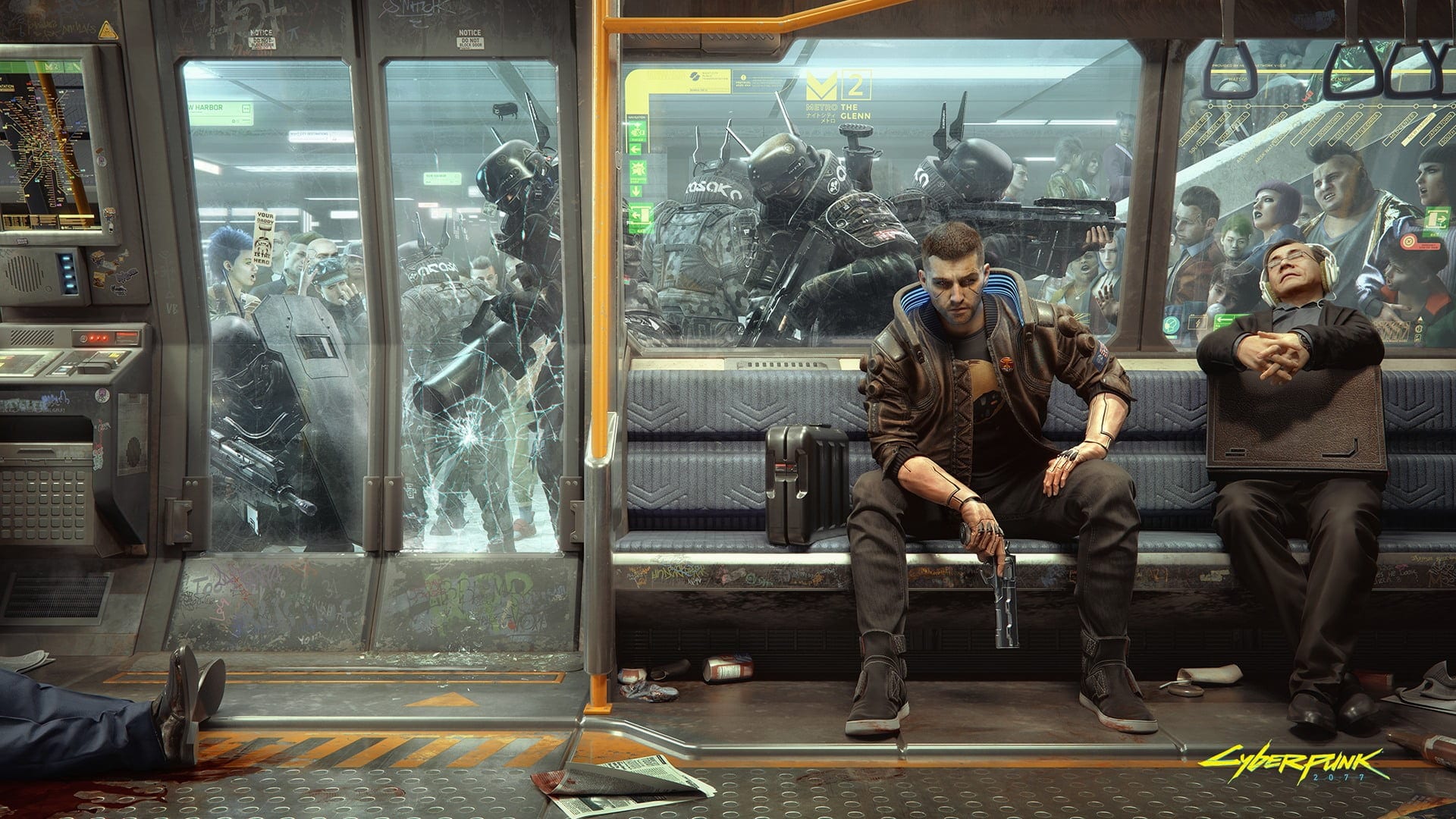 It should be noted that this Cyberpunk 2077 gameplay video has already been shown to journalists at the recent presentation of the game from CD Project RED. However, ordinary users have not seen it yet:
Also, some details about the project have leaked to the net: Apparently, Cyberpunk 2077, just like the past creation of CDPR The Witcher 3, will not urge the player to quickly return to the main task of the game, but, on the contrary, will motivate the gamer to be distracted by a variety of third-party tasks and exploration of the sophisticated and eventful Night City.
And as we learned from the passage of The Witcher 3 – a team of developers from Poland knows how to make interesting "side quests" and will definitely not disappoint their fans.