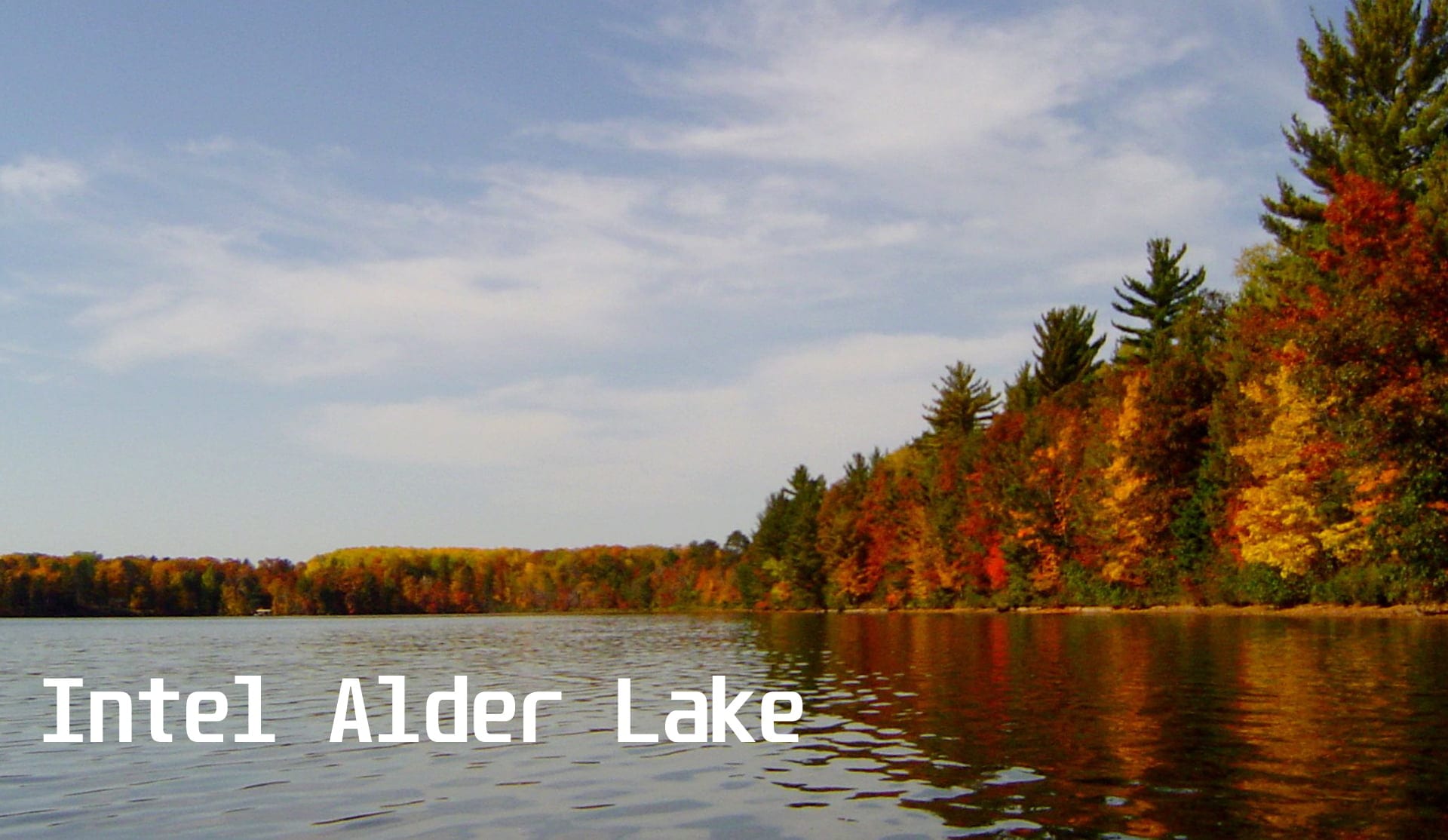 Apparently, Intel finally decided on the fate of the 12th generation Core desktop processors based on the Alder Lake architecture. These CPUs will receive a new LGA 1700 socket and support for advanced DDR5 RAM.
Alder Lake processors should replace the 11th Gen Core chips with Rocket Lake architecture, which in turn will be the last representatives of the LGA 1200 socket.
It is quite obvious that with the new socket, you can forget about backward compatibility with existing motherboards, but in this case it is justified by the support of DDR5 RAM.
According to the leaks, the initial speed of the new memory will be around DDR5-4800. And this is great news, as earlier rumors reported a base frequency of 4000MHz.
According to the information currently available, 12th Gen Intel Core chips should see the light of day either in late 2021 or, more realistically, in early 2022.
In addition, most likely these CPUs will be based on a new crystal configuration combining large (powerful) and small (energy efficient) cores (something similar to the configuration of mobile processors). Alder Lake chips will be produced on a new revision of the 10nm process technology (10nm++).
Around the same time, AMD is targeting the launch of the advanced Ryzen 5000 processors and the new AM5 platform with support for DDR5 RAM. So Intel Alder Lake chips will not have to "get bored" and will have someone to compete within the market.
Source: WccfTech